Chibi Nike
Chibi Nike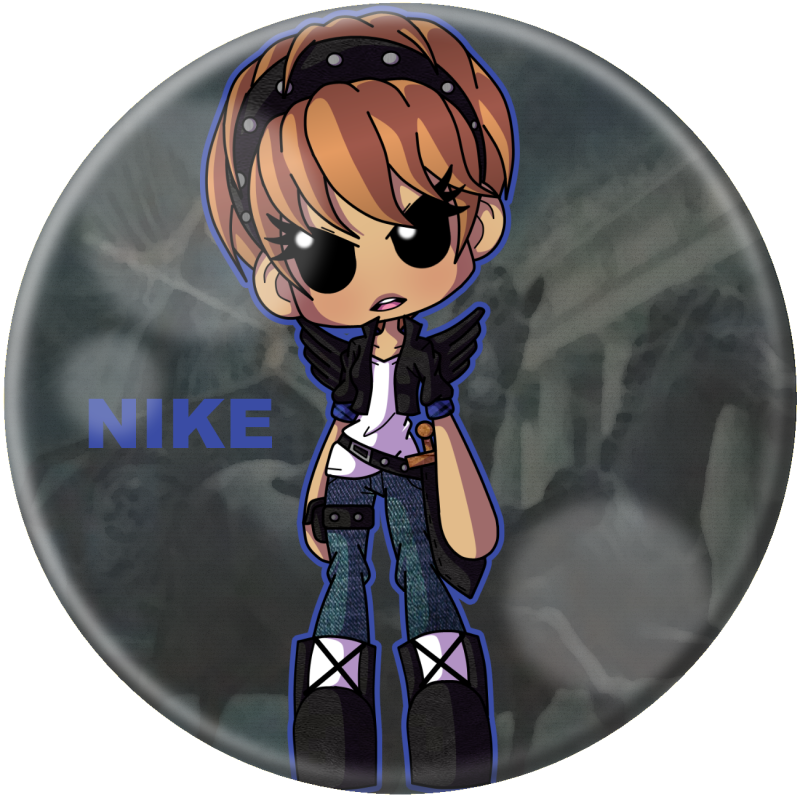 Description
Ugh.. I don't know why it took so long for me to ink and color this.  I started it last night, then again it's probably because I'm trying to multitask reading, drawing, inking, and class work :I.... 
Oh, well, either way here's Nike 

 My original plan was to give her either dark brown hair or bright blonde, so I had to make a compromise.  I did that with her jacket too lol.  It was originally just going to be plaid, but I made it leather with plaid on the inside.
I hope I'll be able to have more chibis sketched up and finished soon and more of the practice doodles I have on my computer inked up.  Well, I hope you guys like her 

General Info
Comments
2
Media
Other digital art
Time Taken
Reference