Azure Kite HeartBlade
Azure Kite HeartBlade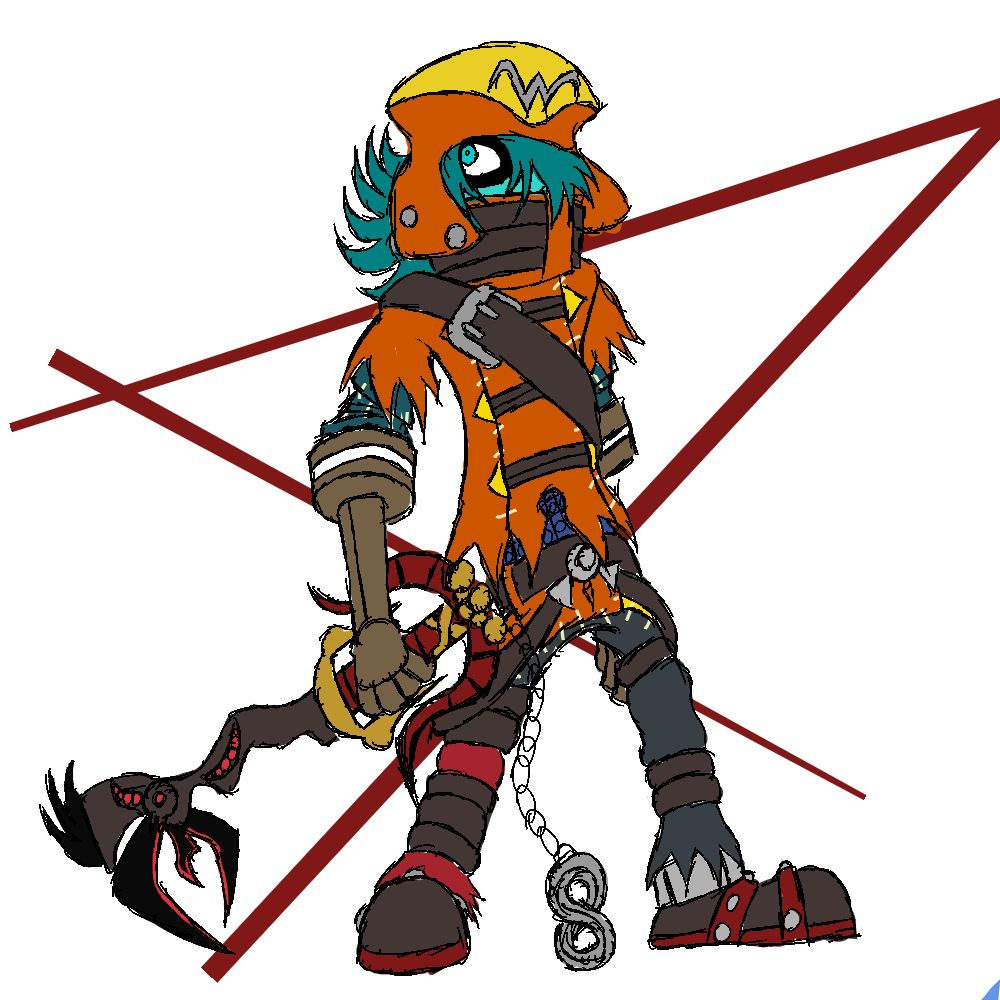 Description
"The Hero seven years ago. His name was Kite"
- Aina, the fifth GU+ book, .hack
So,
http://jameson9101322.deviantart.com/
a gallery full of the concept of the "HeartBlade". You should read it! It truly fascinated me!http://jameson9101322.deviantart.com/art/What-is-a-Heartblade-156315254 Kinda a rushed drawing, but I liked how it turned out :3
And, I know what some are thinking "Azure Kite's in a game! He has no heart!" That isn't all that true. Aura's in the game, but she shows emotions and such (and it doesn't matter if she's the ultimate AI -w- ) . And, on top of that, Azure Kite does make a few of his own desicions, shows an occasional twisted smile, and does protect people (mainly Aura and Aina). I chose him for this little project, because I love him dearly. He's an amazing character, who was (blanked for spoilers), but (blanked again). He just amazes me every time! He's also quite fun to draw and learn about. People at school who don't know about him ask me "Did you create him?", and I think "Oh, I wish I had!". But, I just say no. I based his HeartBlade off of his weapons, called Empty Skies. The emblem on the chain is that one icon on Aura's neck. I based the thing around the hilt on his coffin.
Refs:
http://www.deviantart.com/users/outgoing?http://dothack.wikia.com/wiki/File:Azure_Flame_Kite_
http://dothack.wikia.com/wiki/File:AzureKiteCoffin.jpg
http://dothack.wikia.com/wiki/File:Guder0016.jpg
http://dothack.wikia.com/wiki/File:Auraface.jpg
Azure Kite © .hack
Art and Azure Kite Heartblade © Me
General Info
Comments
2
Media
Digital drawing or painting
Time Taken
Reference