hey, look, its LULU!!!!
hey, look, its LULU!!!!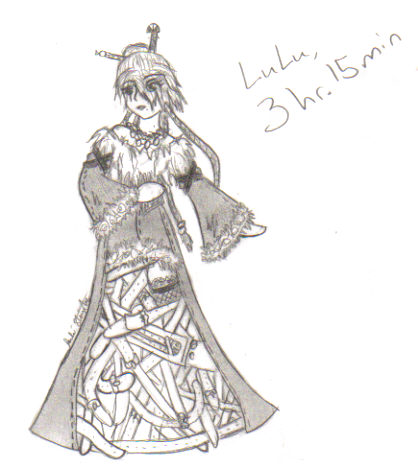 Description
Well, i made her boobs too small, but that is the only thing i dont like, besides my replacement hands. I also was going to add a moogle in her arm, but after i finished lulu i thought it would be too much. COMMENT AND GIVE ME TIPS!!! And also off the subject a little, how do you make the avitars next to your comment move? Mine shows Yuna drinking, and its cute! THX!