Topaz Meets Topaz
Topaz Meets Topaz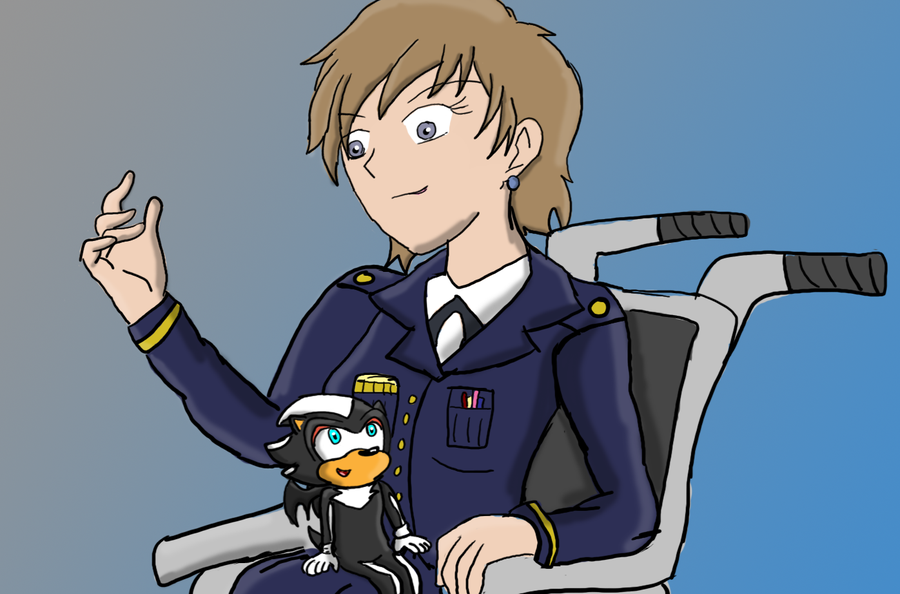 Description
Agent topaz Meet's My Shadouge Child Topaz.
Topaz: So your Name is Topaz too!

H.Topaz: Yup.. and I'm guessing your mother named you That!


Topaz : Yup!.. Say why are you in a wheel chair? can't you stand up?"


H. Topaz: Well... I used to be able to walk but these days I'm bound to my wheel chair


Topaz: How did that happen?

H.Topaz: Well... it all started on my last Field mission....
In my canon Agent Topaz got injured while on a field mission with rouge, her heroic choice tosave the bat cost her legs to be paralyzed for the rest of her life and to retire from field work.