Busty the hedgehog
Busty the hedgehog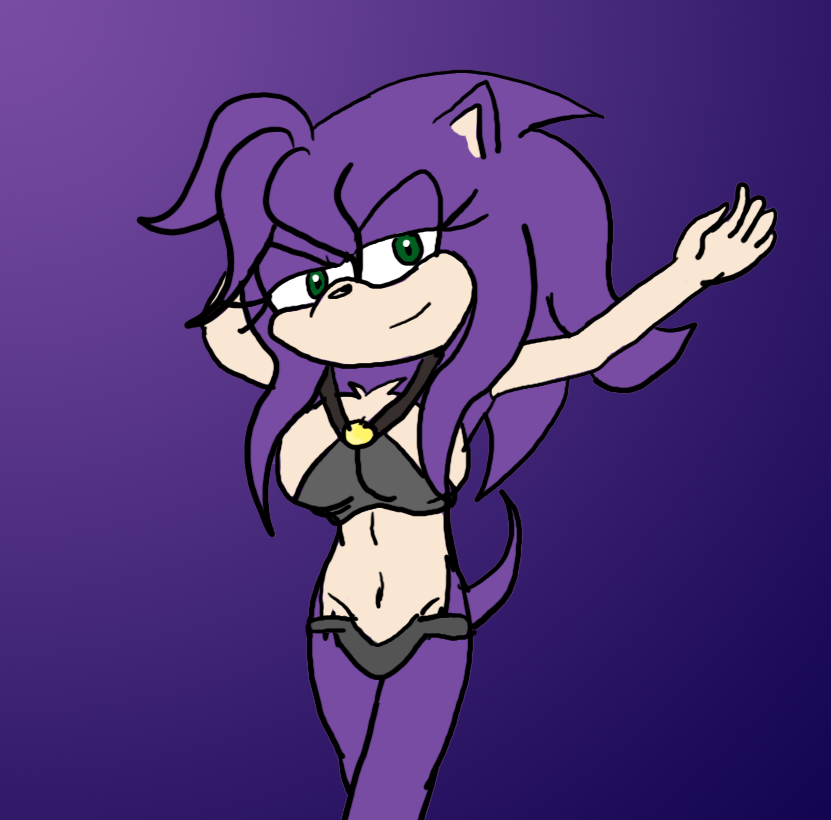 Description
Meet Busty the hedgehopg...'

Actully Busty is her street name.. You herd me right... She's a prositute


Her real name is Opal. Opal the hesgehog but prefers Busty.


......


she's a gold diggin whore....... 

Nothing more to be said. 

on her fee time she like to lay around and eat Straberries with whip crea!