Daxter
Daxter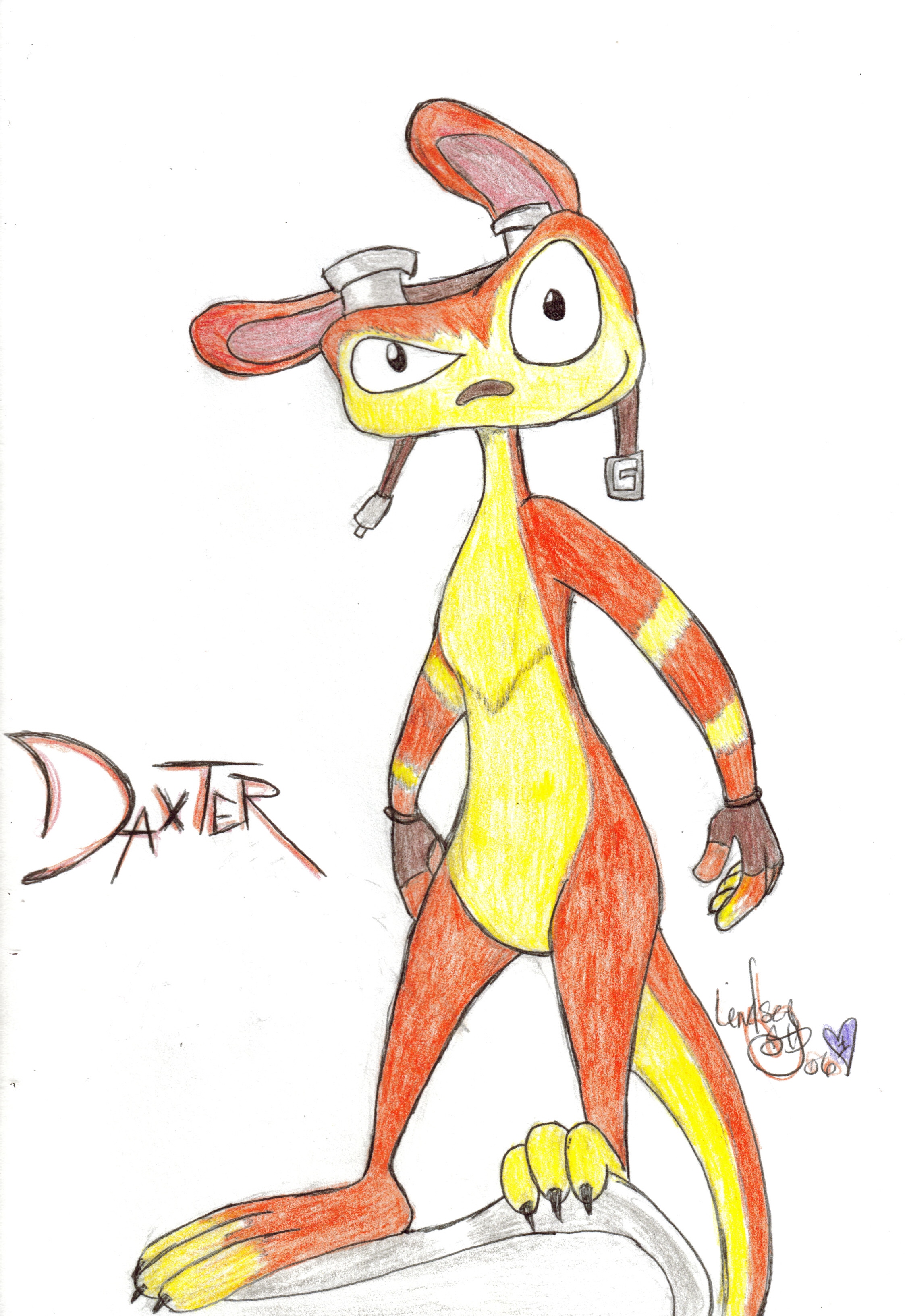 Description
Hello all!!!

Yes, i have drawn Daxter,if u don't know who hes is,he's from one of my favorite video games Jak and Daxter.Its awsome.I beat the 1st one and i have the 3rd one,but anyways back to the pic.

Yeah,i felt like draw'n him and so i did! i think it cameout ok,the coloring is sorta bad but, whatever.

Well i hope u like it.And now i gotta start on some reqests
LATER!