Wind Priestess
Wind Priestess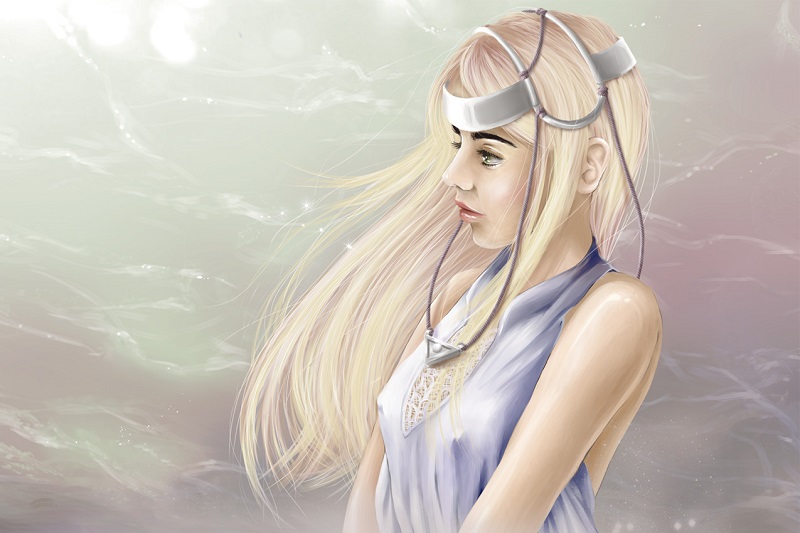 Description
I neglected this gallery a bit, but to be honest, nothing special (regarding my artwork) has happened. Nevertheless after a long time I'm back and I bring a picture!  The purpose of this piece is to make it a background in my online portfolio. Unfortunately I'm having some problems with finishing it. xD I'll take care of it after X-mas, I guess. 
Also I decided to paint more than once every... 9 months? xD Nevertheless, it won't be easy - drawing and writing my MA. I'll stick to simple pictures.
Oh, and I decided not to use realistic style in this one. I hope you like it!
Here is my Facebook page ♥
CLICK