Disney Princess - Refielle
Disney Princess - Refielle
Disney Princess - Refielle
by
refia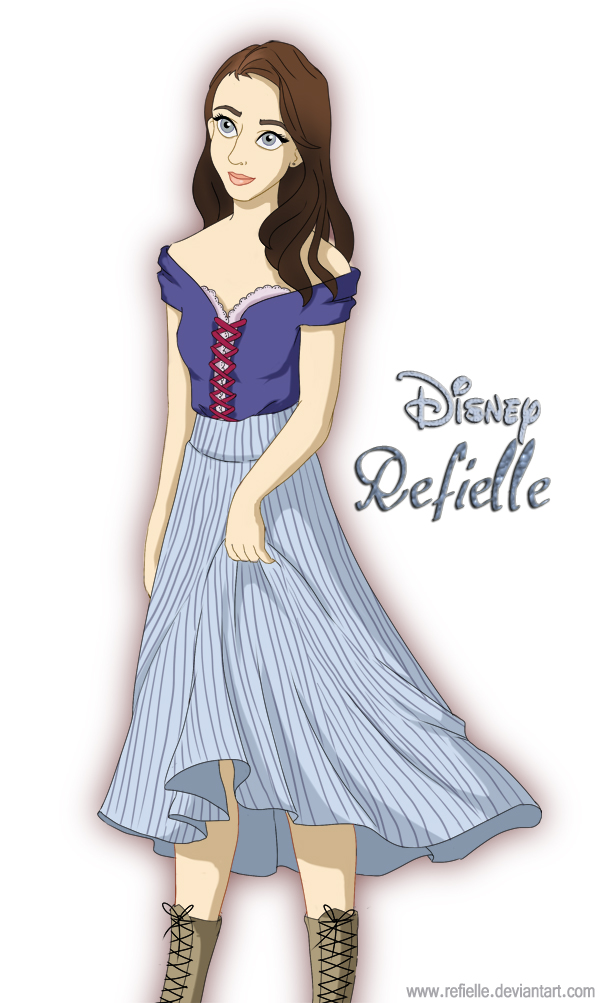 Description
Started some time ago, I finally managed the present the full body of me as Disney Princess. How do you like it?
The idea was to follow the traditional Disney style (not the 3D one). As to my look I had to lie a little bit, my facial features are quite sharp so normally I wouldn't fit Disney's beauties. At least I'm thin. 

I hope that my shoes add a little edge to the whole look. I don't know what would my story be like, but I'm sure it wouldn't be one of those where I sleep or lie in a glass coffin. I'd probably go on some sort of adventure with the guy that fate offered me. Most probably the story would be similar to that of Rapunzel's.