Cute Chibi thingy!!!
Cute Chibi thingy!!!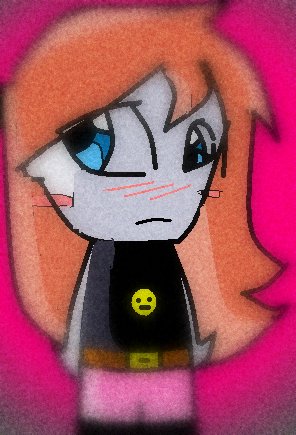 Description
Ummm...this was basically just something i tried out on one of my programs(paint -_-') So it was kinda just a test. I think it turned out quite alright!!! Wut do u think... leave a comment...tell me wut u think! It is a little pathetic that i have to use paint of photo shop! i feel o soo alone T_T...ah well... ~*Enjoy*~
General Info
Ratings
Category
Date Submitted
Views
1012
Favorites...
1
Vote Score
0
Comments
1
Media
MS Paint
Time Taken
1 hour
Reference
?