Leathe wanted ally sign pencil sketch
Leathe wanted ally sign pencil sketch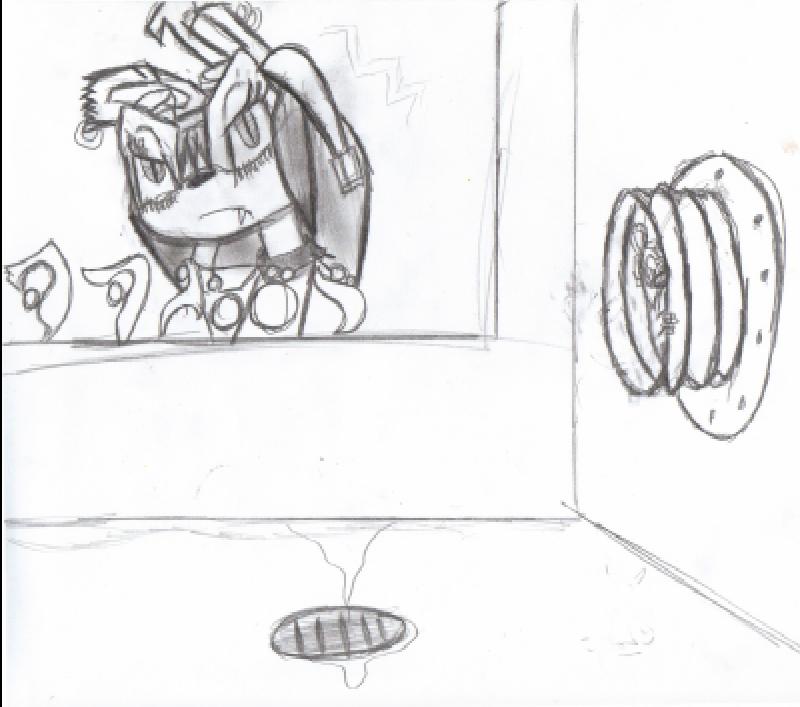 Description
"Ok I'm just going to say this now my scaner would not let me scan this right so i had to go through a process of trying to get the image to the right side and the scaner also did this to my Leathe the ottsel color image. And I know it may look crappy but yeah i just spent the past hour and a half trying to get the uploads to my computer right! So now I show you Leathe's Wanted sign!!!!!"

lol lucky for me i already had this uploaded on my deviant art account so i didnt have to go through that all over again.

Yeah Leathe is a crimanal but the good kind!
General Info
Comments
0
Media
Charcoal
Time Taken
3 hours ...i think
Reference