Zaza Sketch
Zaza Sketch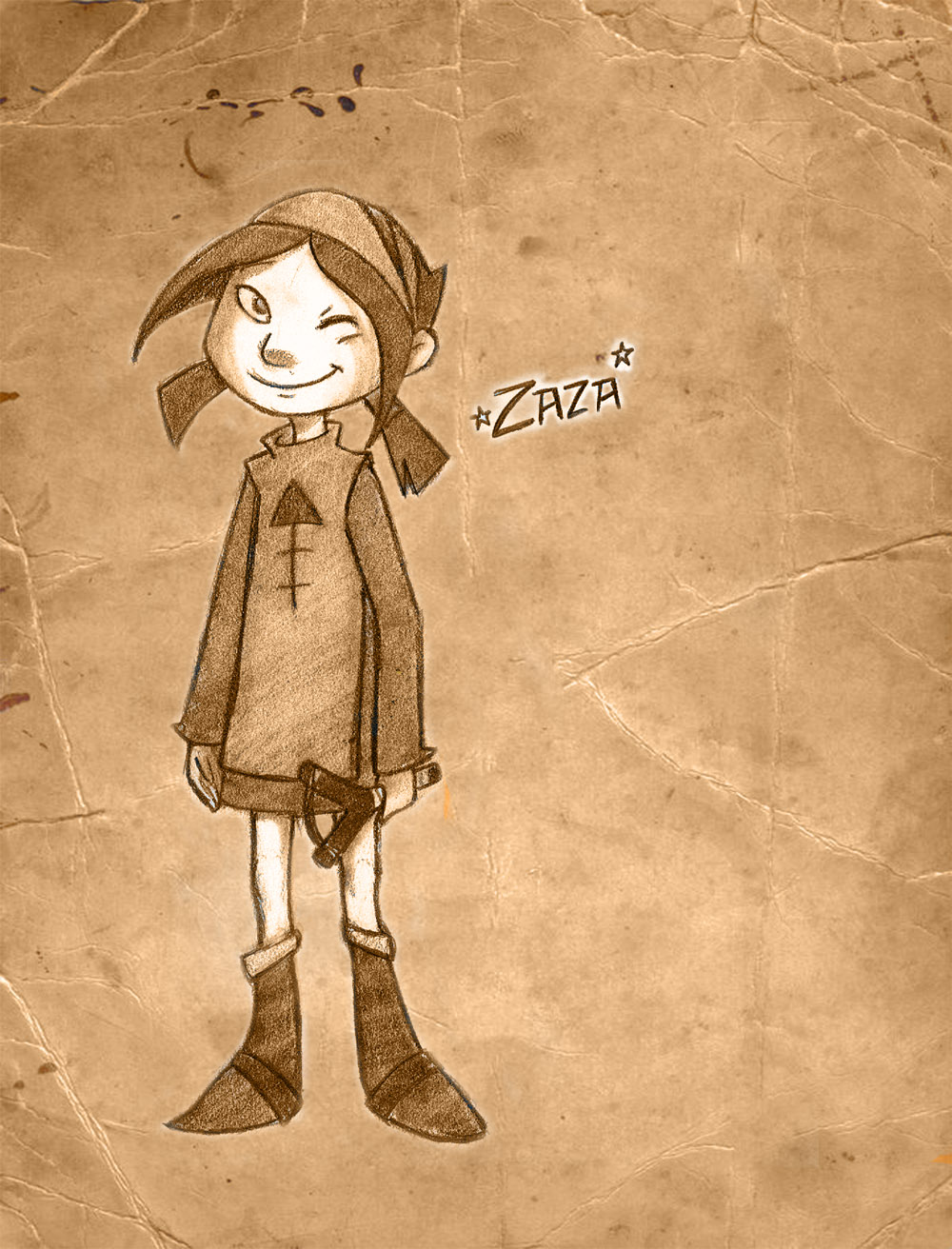 Description
A little sketch of Zaza! I liked how the Gwizdo sketch came out, so I decided to do some more sketches. I want to try and draw all of the main characters, eventually.
I LOVE Zaza's character! Especially after watching episode 15 (Little Rumble on The Prairie). She's so spunky and brave and I love the arguments she has with Gwizdo. I thought they were related at first (and for good reason... the nose, the tooth gap, etc.).
I can just tell that she'll grow up to be a crazy good hunter who can swindle people out of their cash just as well as, if not better than, Gwizdo himself. Haha.
So, yeah. There's Zaza in all her cute spunkines. She's pretty much awesome.
Used this stock:
http://ofruin-stock.deviantart.com/gallery/#/d18o8gi
Enjoy~