Marshy Pen Drawing
Marshy Pen Drawing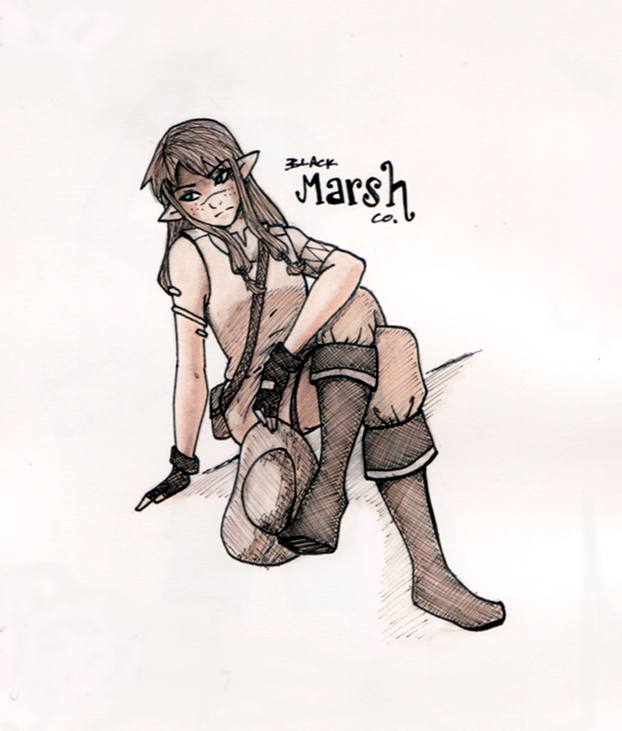 Description
That scanner was a major pain in the neck, but I finally got it working...! Phew!

I've got a few more old pictures I want to scan in and submit as well- just trying to get the hang of Gimp, which I downloaded a few days ago, so I can't do anything real fancy just yet.

Drew this when I was at the Beach House in early July, I believe. Was just kind of experimenting- it's nothing serious..... But I think it turned out reasonably okay. This is an OC of mine from a Zelda RP I'm in.

Used Pen and Copic.