October Vampginger
October Vampginger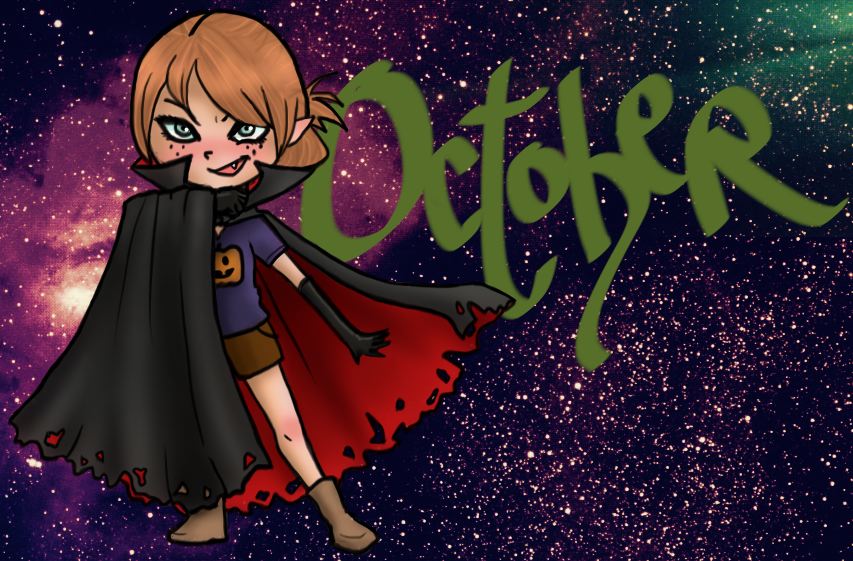 Description
Drew this up in honor of one of my favorite months ever. And also because I've been stressing out lately and needed to take an hour break.
Starting to improve with digital art, I think! Still a lot to learn and get used to, but I'll get there! Would like to get to the point where I don't make my line art so thick.
Background from
http://dastardly-icons.deviantart.com/art/Star-Textures-Pack-04-52605168
FINALLY SUBMITTING SOMETHING. YAAAAY!