Daddy's Little Girl
Daddy's Little Girl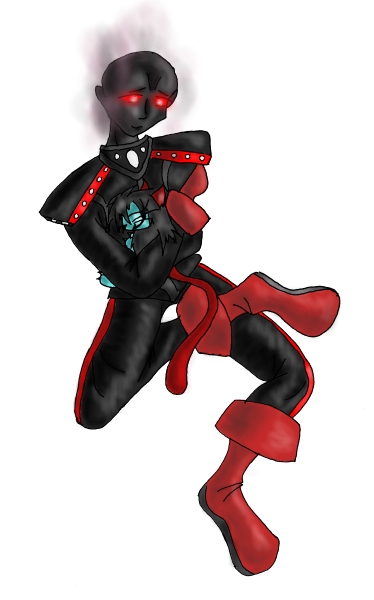 Description
For those of you who've played City Of Heroes, you should
know who the freaky guy is. Yeah. Thats Requiem of the 5th Column.

I love the 5th Column.

I hate the Council.

They suck.

They shall all die.

Moving on.

The little cat-girl in his arms is my own hero on City Of Heroes,
as a child. Rogue, known on the game as Rogue Feline. Requiem's
daughter. Yep.

Raised to be a 5th Column, she rose through the ranks to become
one of the most powerful commanders in his army by the age of twelve.

At thirteen, however, she suddenly broke away from her
father, and left to join her younger sister, Sia Miese, who had left to become a heroine.

...goddammit. Its hard to explain. Just look at the picture
and be happy.

You will NEVER see Requiem like this AGAIN.