Jailhouse Roc
Jailhouse Roc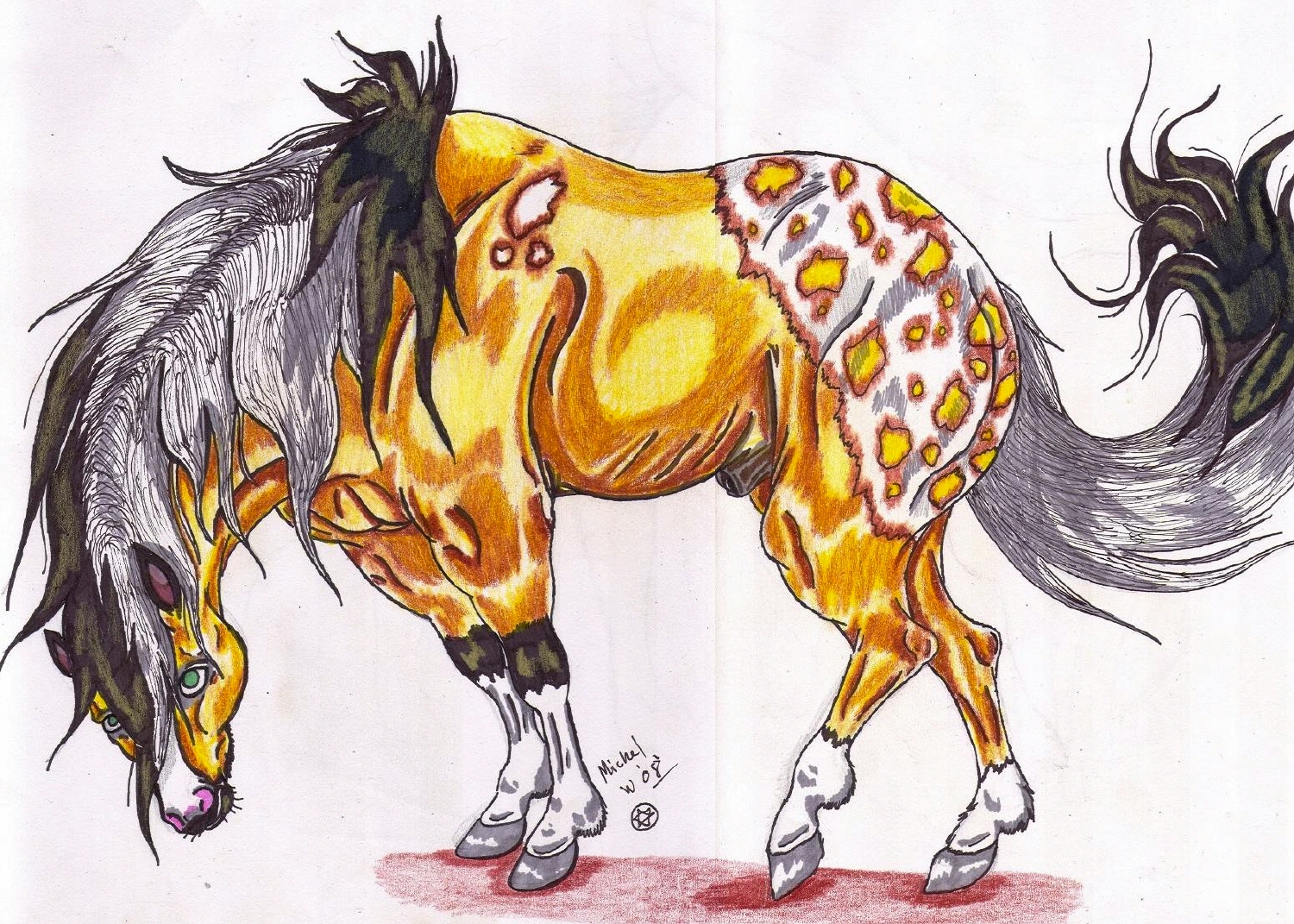 Description
Just another little horse OC I made up. His name is Jailhouse Roc or JR for short. He's a Section A Welsh Pony stallion for a horse RPG at Deviantart.

Done with sharpies and colored pencils.

Character/Image (C) MW Roach

NO STEALING



EDIT: Moved to Dreamworks>>Spirit catagory since it's not drawn in a realistic style.