Impure Thoughts---TAKE 2---
Impure Thoughts---TAKE 2---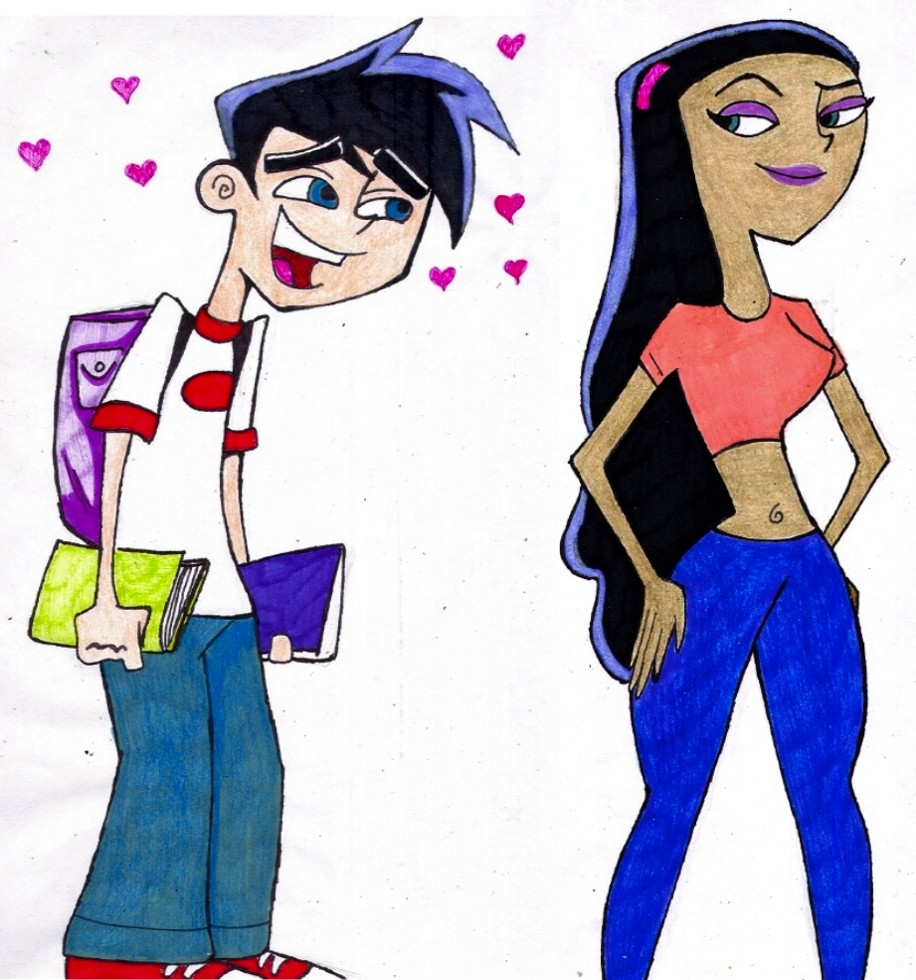 Description
A re-do of my 2005 DP artwork "Impure Thoughts--Danny and Paulina".
View the horrendousness here:
http://www.fanart-central.net/pic-318750.html
The old one was drawn in Anime style because, at the time, it was the only way I knew how to draw people. Horribly, I might add. You may notice Paulina's little T-Rex arm in that one. Blech.
In this new one, you can see I've grown comfortable enough with Butch Hartman's style
(I wouldn't say I perfected it)
to draw it without it looking too bad. No more scary T-Rex hands.
And...I didn't feel the necessity to draw Danny with the book in front of his crotch. We all know what's going on in there. No need to be too blatant about it.
BONER.
There. I said it.
Done with sharpies.
Danny Phantom (C) Butch Hartman
General Info
Comments
3
Media
Ink or markers
Time Taken
about an hour
Reference
screencaps