Servant of Elune
Servant of Elune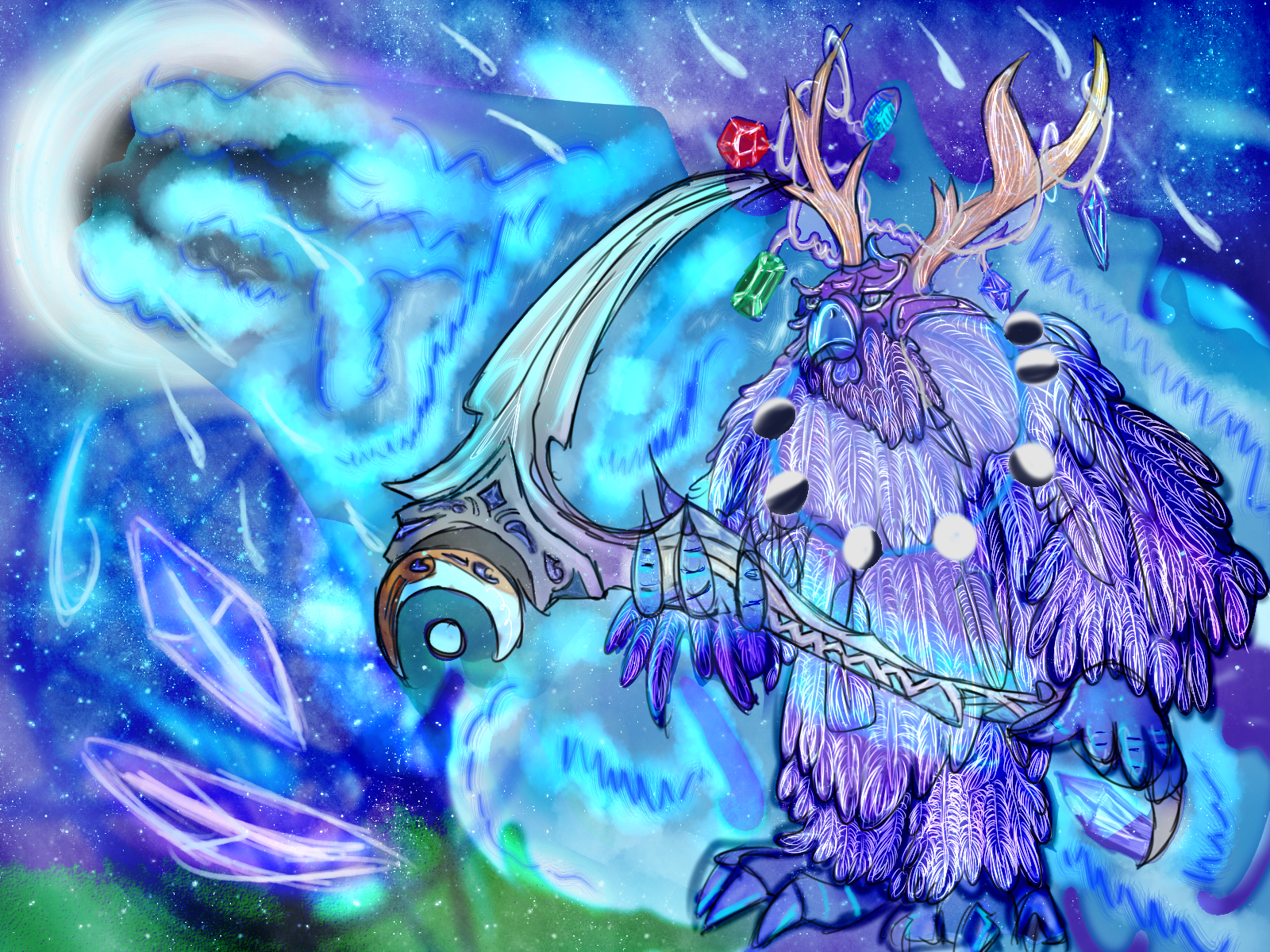 Description
PSD and full unwatermarked now available from my Patreon if you pledge 7$ a month or more! 

My Patreon which I am learning how to use
Working on a piece in honor of Legion, the artifact weapons, and my love of Moonchickens, even if mine looks more like a moon Parrot 
He is currently Using Lunar Strike, Star Surge, Moonfire, and Star Fall....
Which is why all the shiny sparklies covered by my watermarks....
One of the most detailed pieces I have ever done o-o; And not done yet
My Balance Druid. Thank you so much :iconicidooo: For making it so I can play again. You make a great Taxi!
https://youtu.be/Ou3jqhVOafI
Malpas-Darksorrow EU