The 503 Tidal Wave: Done
The 503 Tidal Wave: Done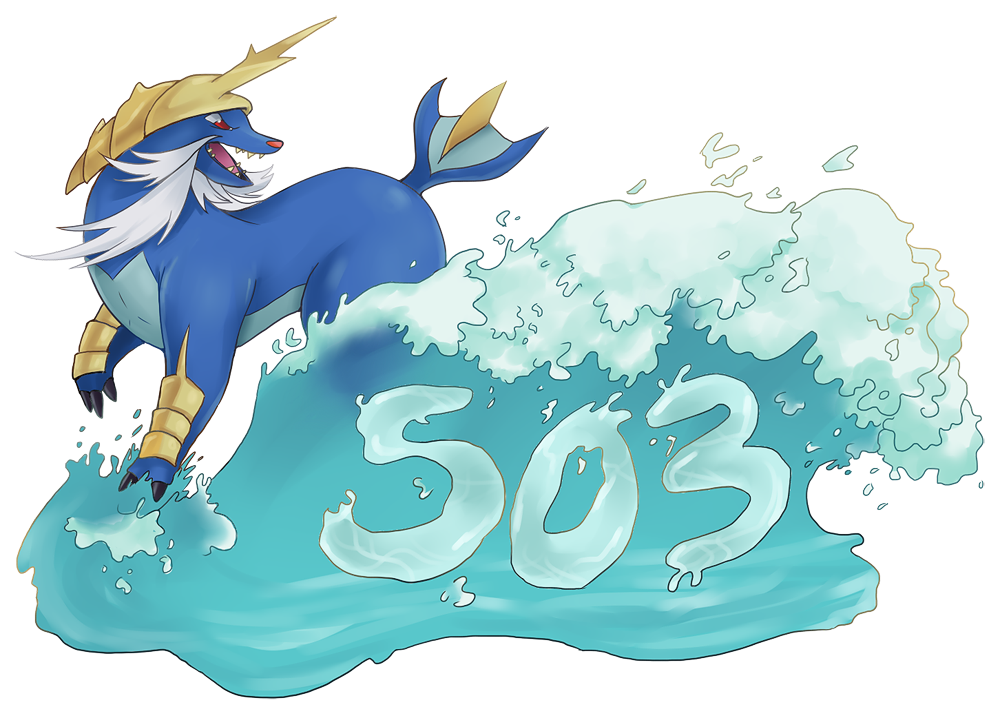 Description
Eeee! I'm helping to make the Error Page art for Bulbagarden.net, and helping me is CommanderPigg.
I'm the sketch artist for the pages, but she's in charge of lineart in coloring. So, what you see here is a collaboration between us two--she is an amazing artist, all of you, so check out her stuff here:
http://www.commanderpigg.deviantart.com/
There will be at least three more collaborations between us two, as we have four well-known error pages: 502's, 503's, 504's, and 404's.
Look for them soon =D