Birdy Competition
Birdy Competition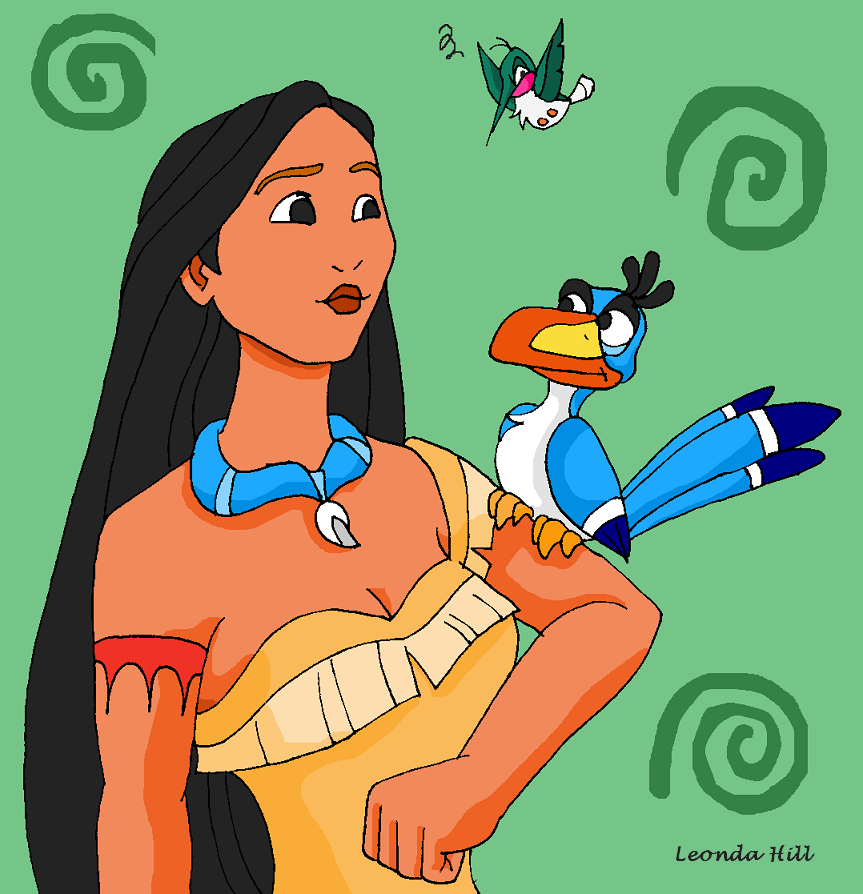 Description
Pocahontas: "Now, Flit...behave. After all, Zazu's only visiting."
Zazu (thinking):"I don't know...I kind of like it here. I do get more respect here vs. at home. I'm not just a babysitter..."

Remember, supposedly, Flit doesn't like strangers. On top of that, it's another bird that's winning Pocahontas's heart. I smell jealousy...

Drawn, inked, and colored on MSpaint.