ArtTrade (with Kes) - Jueru
ArtTrade (with Kes) - Jueru
ArtTrade (with Kes) - Jueru
by
saiyaku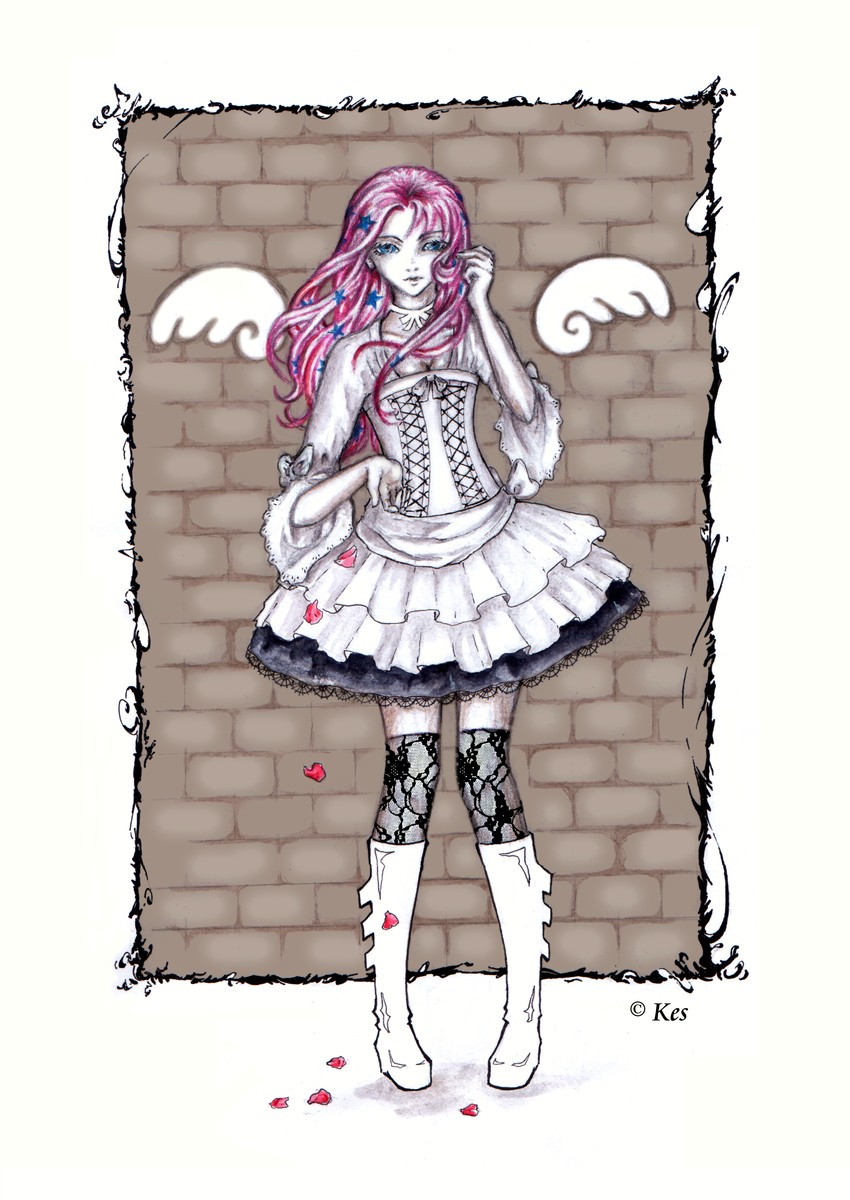 Description
Well, she is Kes' original character Jueru (which means Jewel in English).
Take a look at [url]http://www.fanart-central.net/pic-78528.html [/url] to see Kes' version.
I hope the outcome isn't too awful, but I'm currently into the Japanese 'GothicLolita-Outfits' and I couldn't resist to put her in such an outfit.
…
Sorry, but I can't draw straight lines, that's why the frame is so very uneven.