Angel and Meadow - Art trade
Angel and Meadow - Art trade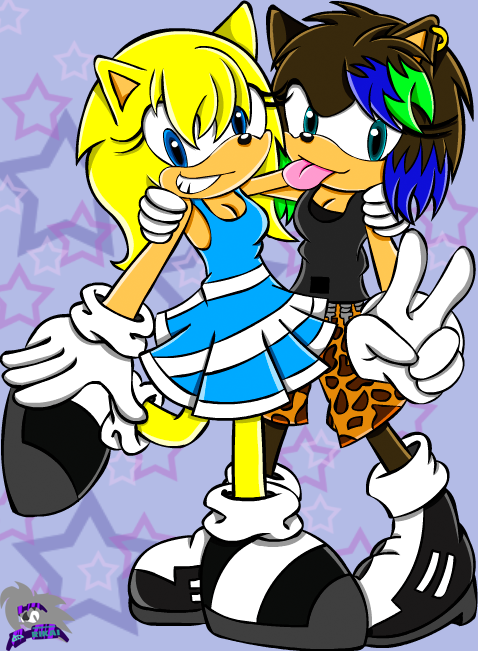 Description
woooo thought this would take forever to colour but managed to get it all done in the space of this afternoon, wahey! :D

But anyways, this is my half of the trade that me and Sonicluva had, go check out her half now, its snazzeh X3
I'm quite proud of how this one turned out, considering i cant usually fit more than one character on a page lol. I was asked to draw Angel the Hedgehog and her friend's character Meadow the Hedgehog, sooo, here ye go X3 HOPE YOU LIKE!
General Info
Comments
9
Media
Other digital art
Time Taken
Reference