Kurtis Richter (FINISHED!!!)
Kurtis Richter (FINISHED!!!)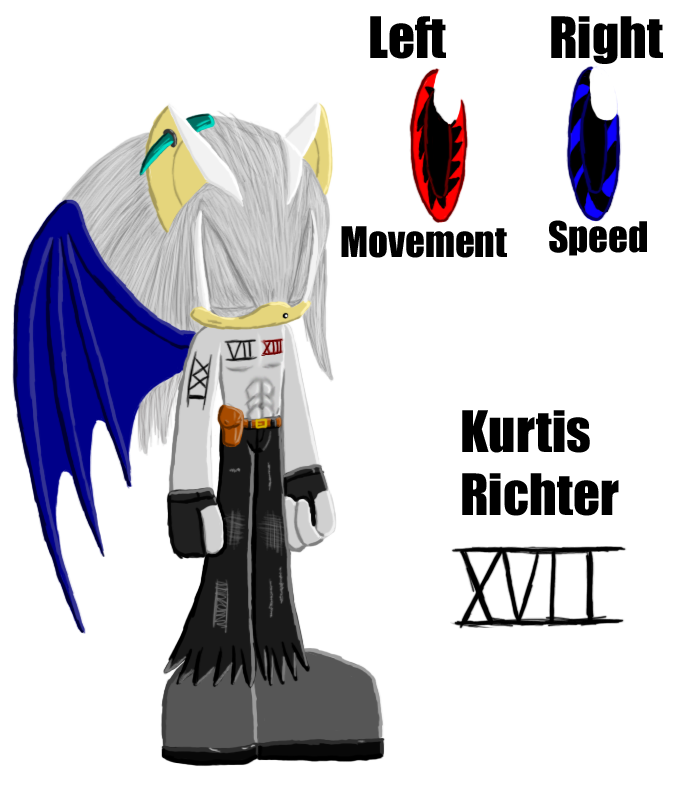 Description
Jesus H. F*cking Christ, I don't know how long this took.D:

Well, here's the finished version of him.:3

A few changes I made when I was colouring him out. I got rid of the scars across his eye, as this was a rather difficult thing to do, even with my abilities, so the scars were dropped.

I also added abs to him, make him look stronger.XD

So, hope you enjoy, and look back at my images if you want to know what he looked like before hand and what his profile is like.