Rita Mordio
Rita Mordio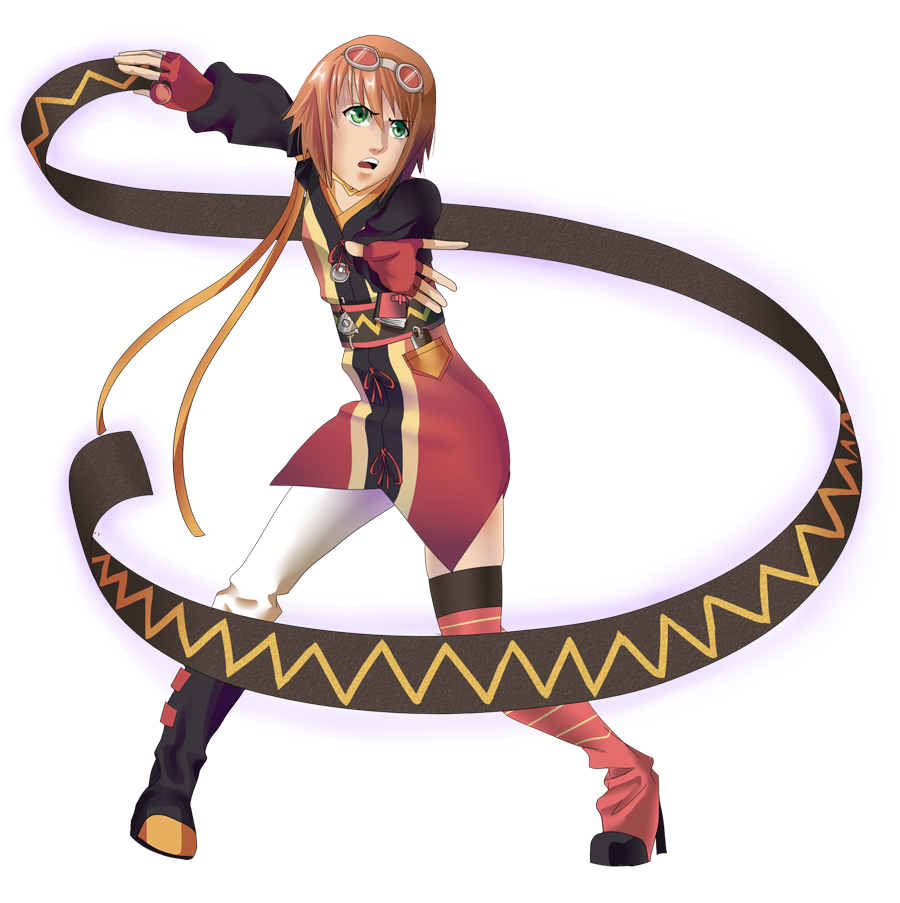 Description
Hey. I just remembered this site last night, and wanted to add one last picture to show that... I'm still alive and never gave up drawing. Still, I'm not that great. But I haven't given up. :P
I told a lot of lies back when I still went here. Typical of a kid, though, so please don't hold anything against me. I said that I was "an 18 year old guy named Shaku (the older brother of Amy)" -- ... well, none of that was even slightly true lol. All of my interests and intentions were true, though. I wanted to be everyone's friend, and I thought by saying that I was a dude in high school, I'd have a better chance. :D Hahaha. Truth is, at the time, I was a 12 year old girl. Now I'm 23 and I feel the need to pointlessly fix what I started yeaaaars ago. So!

Rant over! :D Live on FAC! Probably not gonna happen, but liiiive! This is also under my dA account "ahmzah" that I still update whenever I draw. Check it out if you want to.
General Info
Comments
2
Media
Digital drawing or painting
Time Taken
a couple days
Reference
for the pose, yes