Akacya : The Bounty Hunter
Akacya : The Bounty Hunter
Akacya : The Bounty Hunter
by
shinka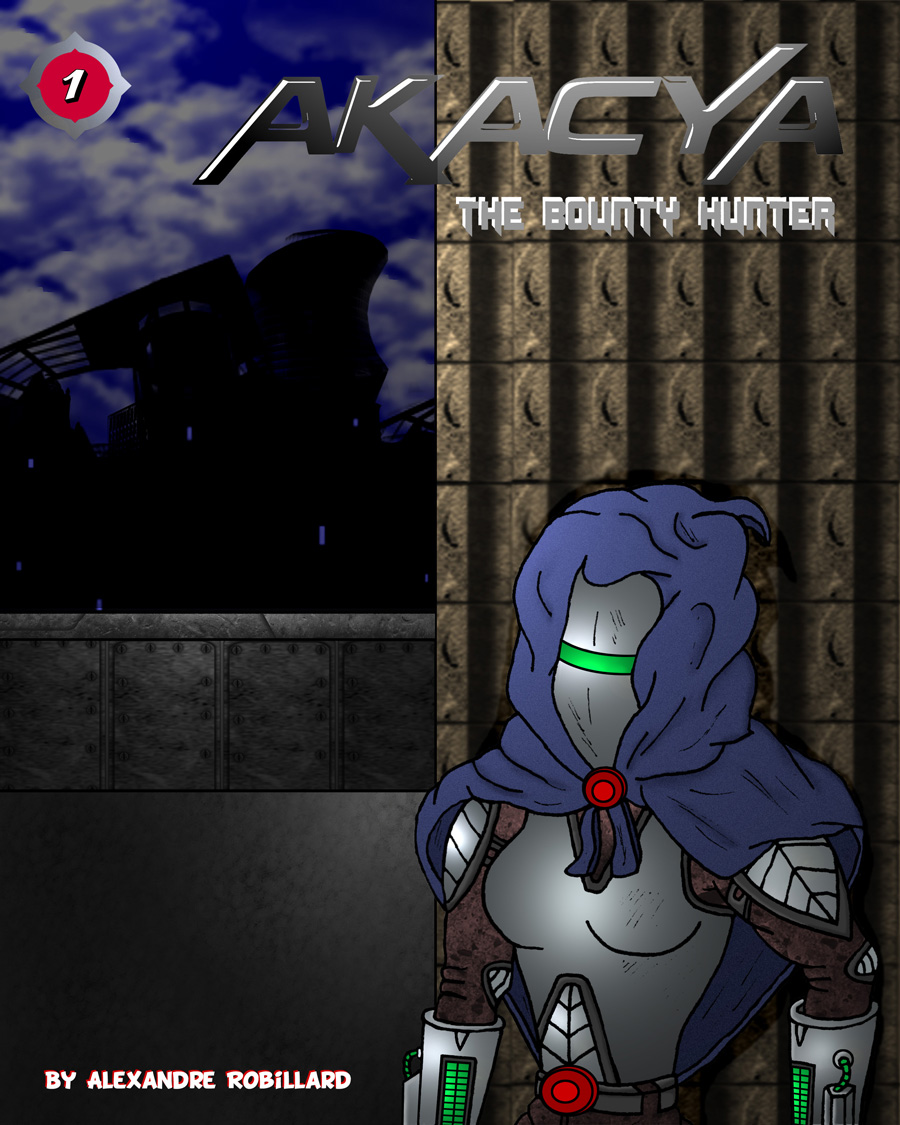 Description
X21E4 (A.K.A North America) 2155.
The technology is now highly advanced on Earth.
The population is divided in 3 major groups.
The high class, the low class and the Infected.
The high class rules and control the low class with
some electronic head bands. The infected don't have 
bands but they are kept in some special restricted zones.
When someone needs someone arrested or killed...
It's easier to call for a Bounty Hunter.
They are hundreds in X21E4 but the one on top of the list is AKACYA
General Info
Comments
0
Media
Other digital art
Time Taken
Reference