Anime Style Dark Samus
Anime Style Dark Samus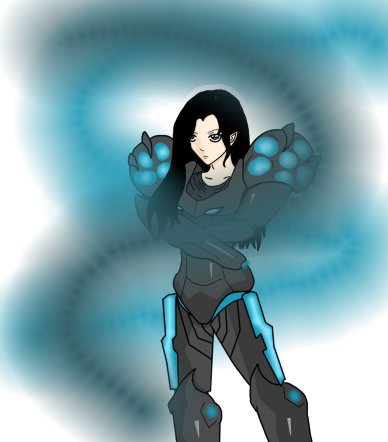 Description
I know Dark Samus is REALLY a creepy mutated metroid and REALLY looks nothing like this at all, but that's what fanart is for right? Drawing the impossible. Like SnapexHarry. XD You wanna know the creepiest Harry Potter pairing:<br />
<br />
Aunt petunia...<br />
<br />
<br />
x Lord Voldemort.<br />
<br />
<br />
Yeah. Just spit your soda out all over the keyboard right there. Anyway, back to the drawing...<br />
<br />
PROGRAM: OpenCanvas 4.06E Plus TRIAL VERSION (Available for free download at *gasp* Downloads.com)<br />
Time: A while. Probably 2 hours. I lost count. O rly? Ya rly.
General Info
Comments
3
Media
Unspecified
Time Taken
Reference