Roy
Roy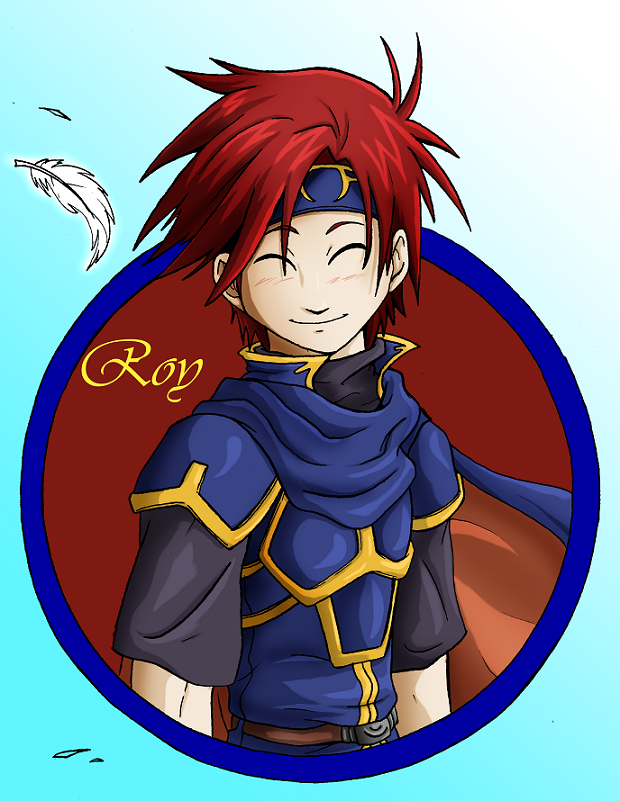 Description
Ever since 5th grade I always wanted to draw him... because he is my favorite character from super smash bros melee.. and now I have became very disapointed because Roy isn't in Brawl... DX

I think he i now my favorite character of all time~!

the feather is supposed to symbolize as if he's an angel... X3

I lurve Roy so very much~!

"ROY'S OUR BOY!"