breaking free
breaking free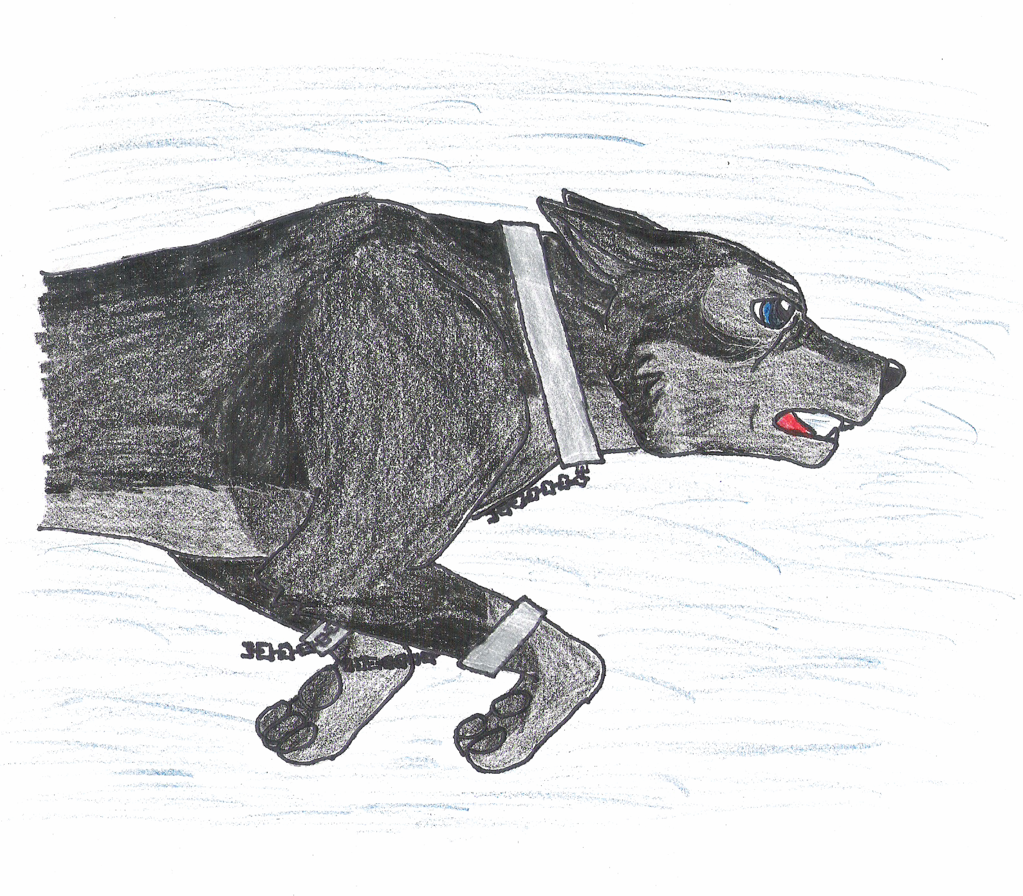 Description
first of, I did not draw this, I used one of my friend Gemini's linearts. all I did was coloring it and drawing the chains on him.

so this is sort of a follow up image to the other colored lineart I did, found here:http://www.fanart-central.net/pic-728607.html

so once again Ligthingtooth, my oc wolf, was captured to lure out his master. forced to to nothing but watch as his master comes to save him, as he is chained to the ground. as his master walks strait into a trap, Ligthing mangeds to break his chains and jumps in to save his master at the last second.

I had some problems getting this one right. I actually made two of these, the first one I messed up so badly in the coloring that I had to completely redo it and it was getting quite late at the time.. I am pleased with out it came out in the end, and I guess that is what matters.
thank you Gemini for sending me the lineart, I had fun coloring this and sort of make up a story to it while I was coloring it.
General Info
Comments
3
Media
Colored Pencil / Crayon
Time Taken
about four hours since I had to completly redo it
Reference
line art from gemini