A Pilgrim of the Sorts...
A Pilgrim of the Sorts...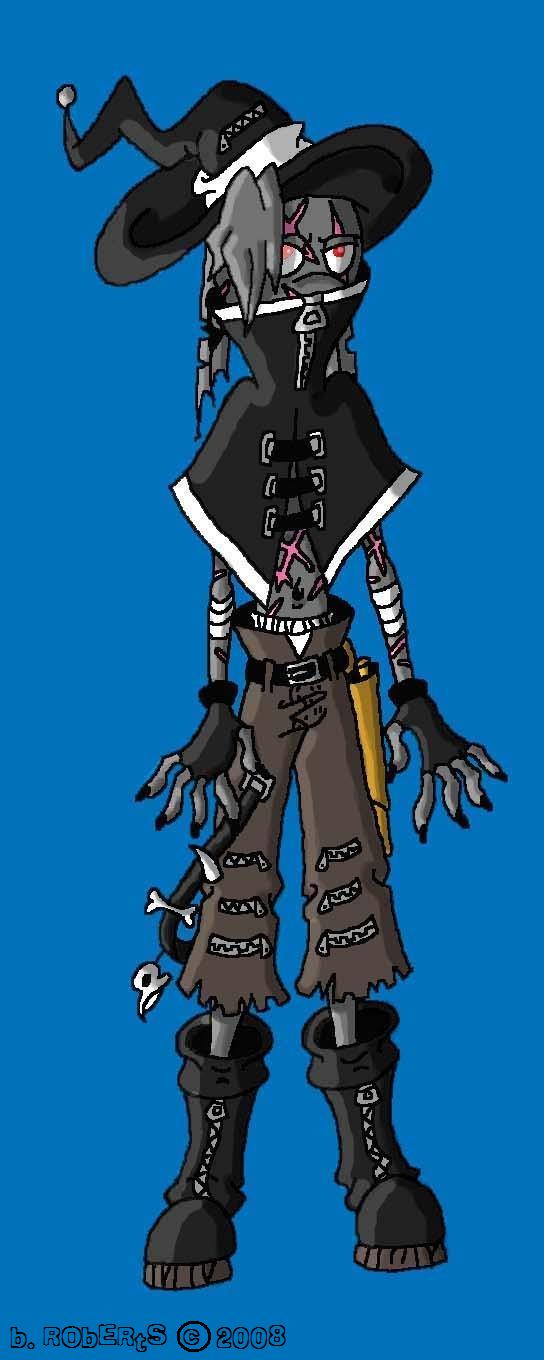 Description
The return of the Onceler! Hurrah. He looks much cooler in colour, especially since it's his rare colour that makes him so unique.

In case you're just meeting this guy, he is the one and only gray Mag! That's as far as I'm going, look through my gallery for more details. XD

Yeah, so more colours in place of backgrounds. I'm gonna start doing that.

EDIT: I forgot he was blind in his right eye. T_T I fixed it though, and hopefully you can tell...

Humans have a light blue look to their eyes when blind, so I imagine a Mag would have a pink look to it.

Also, despite it wasn't important, I changed the copyright text, just because it looks that much cooler.