The sad ballad of Andrew
The sad ballad of Andrew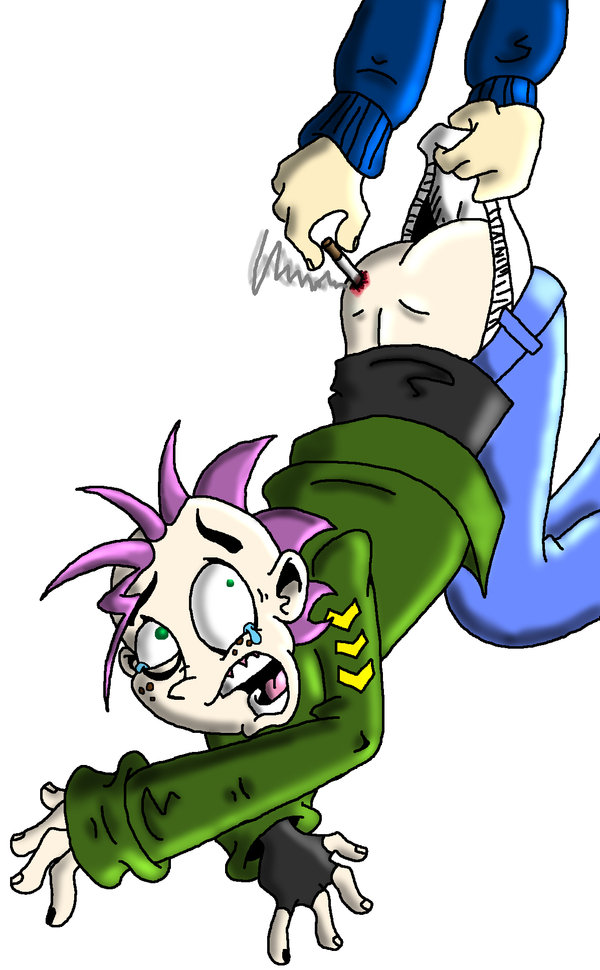 Description
Remember how I said that when Susan first met Andrew he was being bullied? Yeah, well, this is how it went down. Not only did his tormentors wedgie him, they went so far as to put a cigarette out on his butt. It was really embarrassing, he made Susan promise not to tell anyone about it. XD

Dag, he still don't look the right age. >_< If anything, he looks older. -_-

That'll come in due time, I suppose...