Monarch to the kingdom
Monarch to the kingdom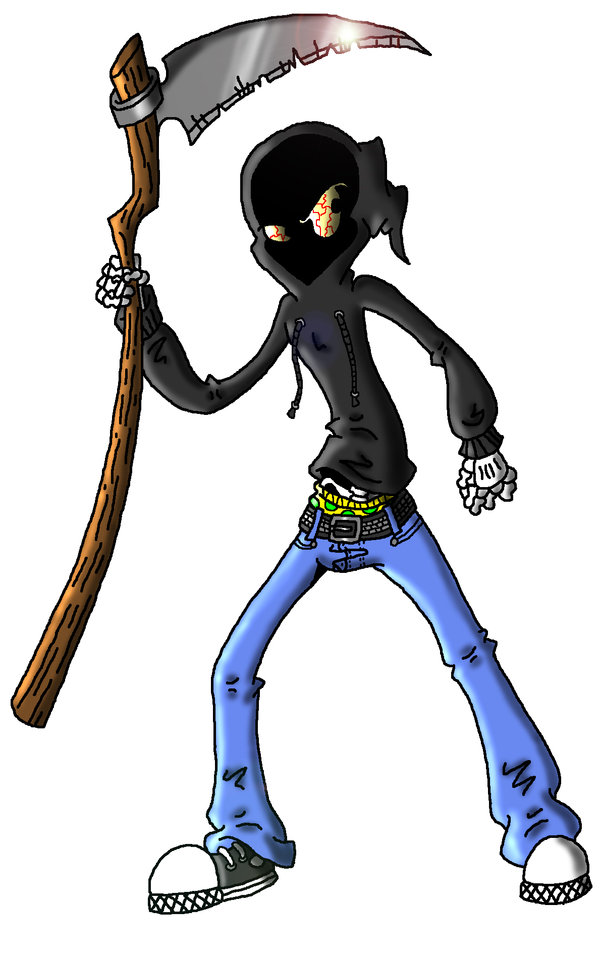 Description
OF THE DEAD! LOL, title comes from "Angel of Death" by Slayer...sorry. XD

I wanted to draw Melvin the other day. So I did. And I scanned him. And forgot about him. XD Um, so I'm posting him now.

The grim reaper isn't all doom and gloom, his underpants are relatively bright. XD

Poor guy...I've wanted to bring him out of retirement for so long! I will eventually...