Tell Me Baby
Tell Me Baby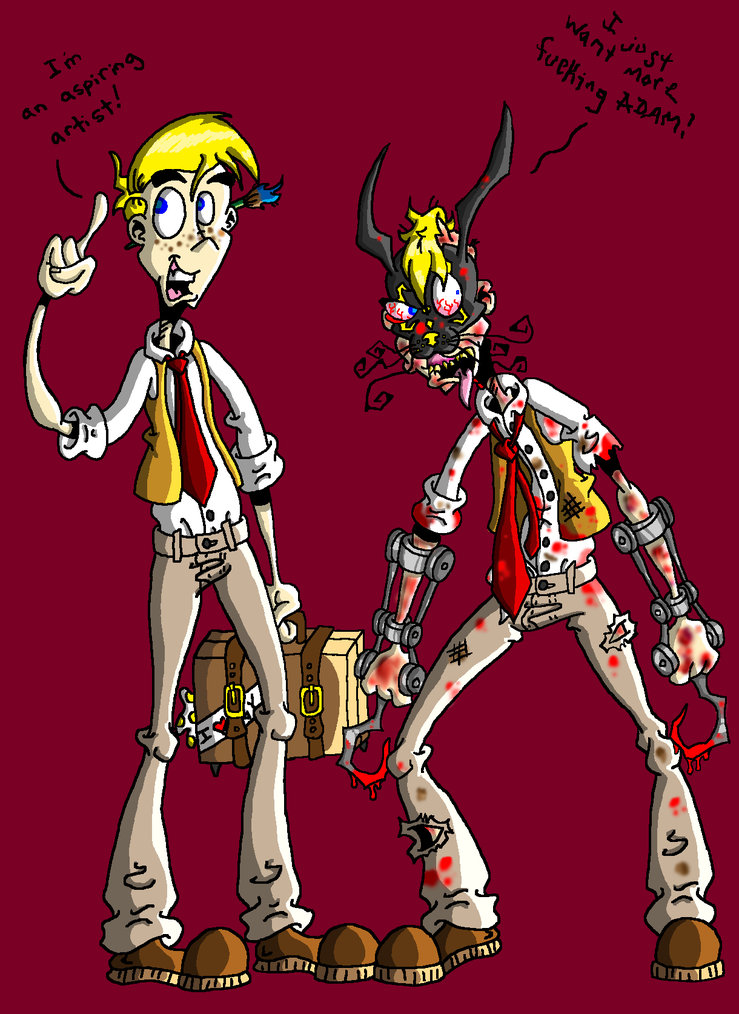 Description
"They come from every state to find
Some dreams were meant to be declined
Tell the man what did you have in mind
What have you come to do
No turning water into wine
No learning while you're in the line
I'll take you to the broken sign
You see these lights are blue
Come and get it
Lost it at the city limit
Say goodbye
'Cause they will find a way to trim it
Everybody
Lookin' for a silly gimmick
Gotta get away
Can't take it for another minute
This town was made of many things
Just look at what the current brings
So high it's only promising
This place was made on you
Tell me baby what's your story
Where you come from
And where you wanna go this time
Tell me lover are you lonely
The thing we need is
Never all that hard to find
Tell me baby what's your story
Where do you come from
And where you wanna go this time
You're so lovely are you lonely
Giving up on the innocence you left behind..."
That song fits him well:
http://www.youtube.com/watch?v=2N1XbKHNH7Y
Carnegie, originally Edward "Eddie" Carnegie, was once an enthusiastic young artist looking for a place to present his art to the world. He had dreams of fortune and fame. Unfortunately, he got lost under the current of all the other artists with the same dream. THAT'S when Eddie heard of RAPTURE, the apparent land of dreams (in his opinion).
Rapture was his land of milk and honey at first, but he soon became buried once again under all of those made "perfect" by plasmids. Still striving for his turn to shine, he turned to plasmids himself, only to end up trying for more and more. Eventually what was once a dorky wannabe Cohen named Eddie became Carnegie, the overly zealous spider splicer...
Chances are he trained under Cohen at some point, or was at least an avid fan, especially since his usual kickin' around spot is Fort Frolic. However, any admiration he once carried for Cohen has long since become blind, violent jealousy.
He had a lover at one point, but he don't remember much about her anymore. She quit hanging around him once he started painting with blood...
He's still a dork.