Cut me loose
Cut me loose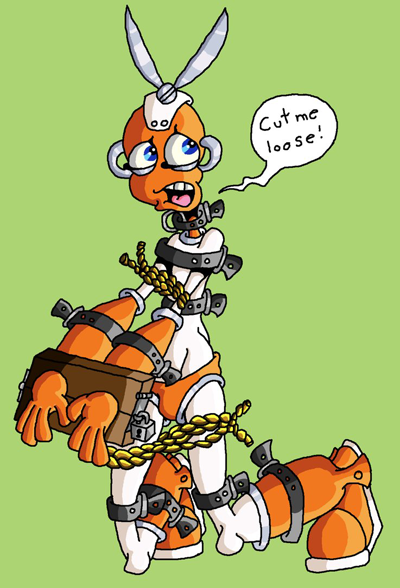 Description
OH GOSH. I was thinking of just not posting this because it looks so bad now that I've finally finished it. XD But here it is all the same...
This is partially made to make Koko-Kat on dA happy and destroy what's left of z532's (also on dA) hopes and dreams based on a comment he made here:
http://flammingcorn.deviantart.com/art/Cutman-162434639
This is still horrible though. XD I'll post something more productive soon, I promise...