Legend- my Lippizaner char
Legend- my Lippizaner char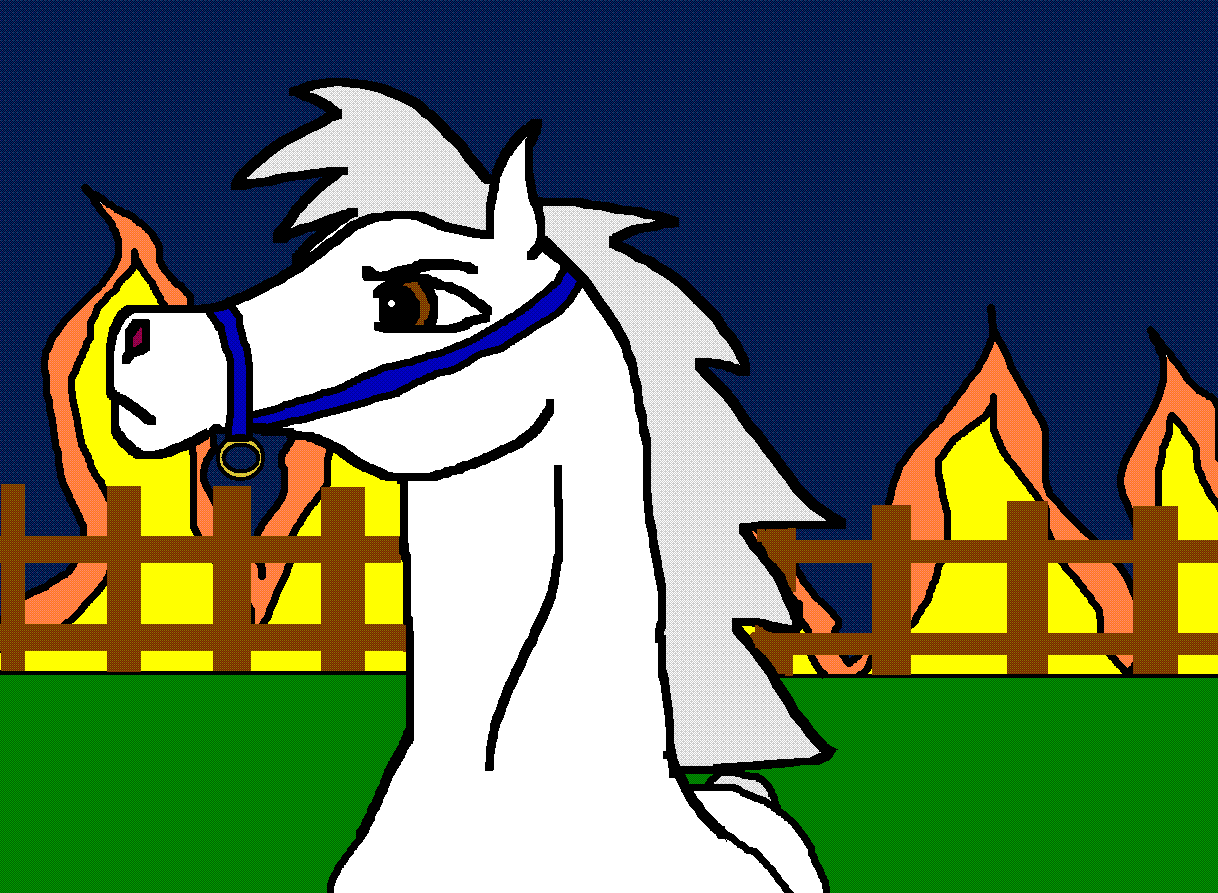 Description
This is my main character from my story on fanfiction.net
His name is Legend and he is a Lippizaner horse.
The story behind him is that his father performs in the Spanish Riding School in Vienna, and his mother is a worldwide showjumping champion. He wants to take after both parents, but only they and his new friends, Lady and Polo believe in him. He has to prove himself and choose what he wants to do...please read my story for more info! =)

Anyway, I drew this on MS Paint, so that's why it looks soooo bad!!! Please comment.