Entry for rlkitten's 'I stole 'er clothes' Contest
Entry for rlkitten's 'I stole 'er clothes' Contest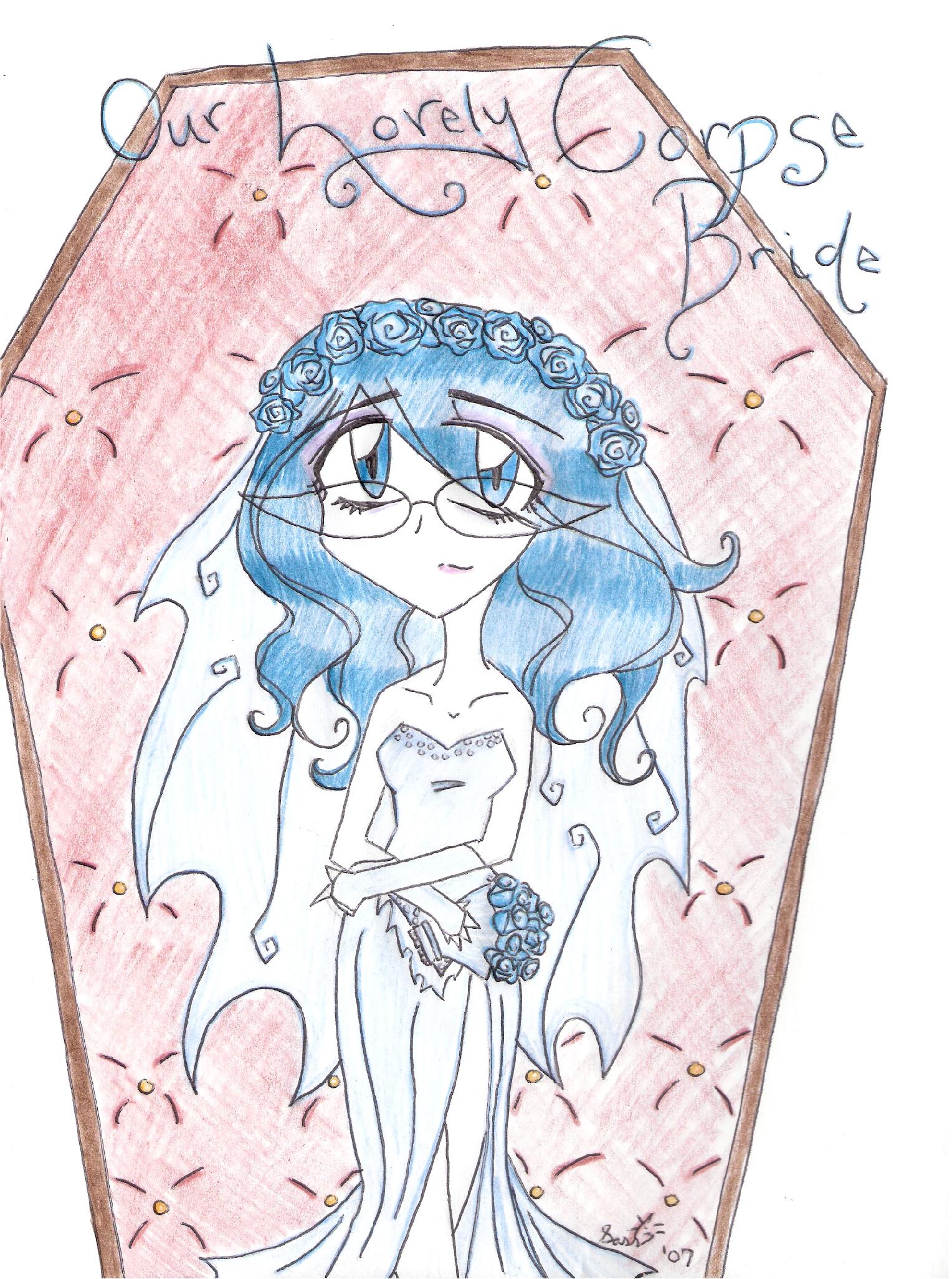 Description
This is my entry for rlkitten's 'I stole 'er clothes' Contest!! I've drawn myself as one of my very favorite characters...Emily the Corpse Bride! <3 (And might I say...it suits me well. XD)Soo...hopefully I'll do well in the contest!

I must say...I'm really rather proud of this picture...there are so many things about it that I like about this peice...the dress...the hair...the roses!!<3 Oh, I'm so happy with it!!

NOTE: FAC added some red here and there where it's not supposed to be...forgive them please. Don't you rather dislike it when that happens?