Kirara in shades of grey
Kirara in shades of grey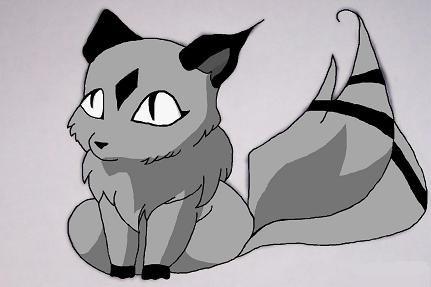 Description
I was watching Inuyasha 1 day and saw this adorable creature and said "OOOOO! I HAFTA DRAW IT!" lol
Anywho, after I drew it, I took a picture of it (this was before I had a scanner) and started tweaking it on the generic Paint program. The end. :)
It was originally larger, but I shrunk it. Why? I don't know. O.o Comments?