I wanna be where the people are
I wanna be where the people are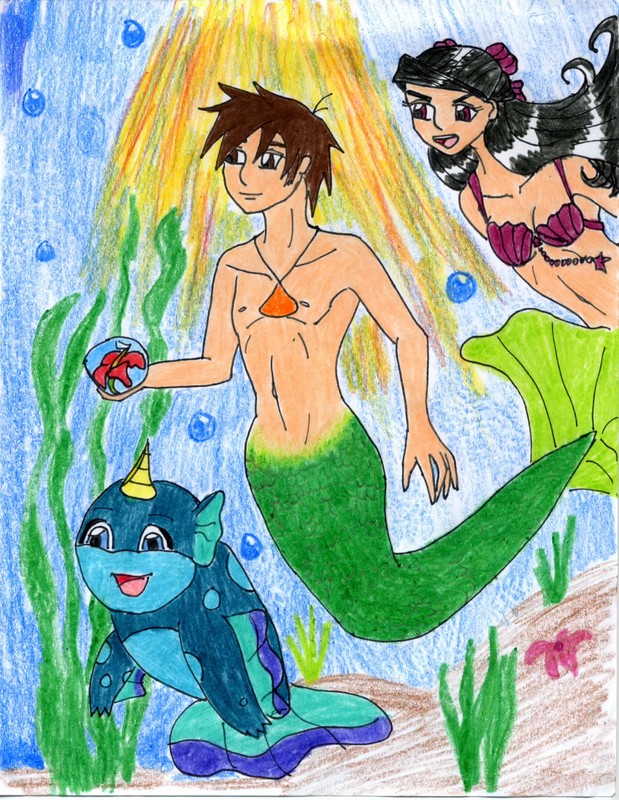 Description
To this day, The Little Mermaid is my favorite disney movie of all times. And I was looking at some art and I found this wonderful piece
http://trounced.deviantart.com/art/Disney-s-Dreamers-37340665
Anyways I was reading what they had to say about the picture and how they believed that disney told us to dream and that it's possible to achieve our dreams.
Out of all the classic's, the one I could relate with the most was the Little Mermaid. She wanted to be accepted in a world she belonged and found romance with someone she shouldn't have. But in the end, she never gave up and her dream came true.
In a sense, I see myself as Ariel, still leaving in this sea, where I feel like I don't belong. But I take a peek at the surface to see a world I want to be apart of and a world where I want to fall in love in. And now it comes down to what my dream is.
Ever since I was a little kid, I always wanted to be in love. I wanted to be in a fairy tale romance, I know it sounds girly, but it's one of my dreams. And it still is to this day. And I've had a crush on a specific person for a long time, I mean to the point, where the feelings are so strong for them, well I think there's a possibility for it to actually be love.
Okay I'm sap and I know it, but on to the picture, I think I've bored you enough with my wants. The picture is supposed to represent my dream and other things. The main guy is supposed to be me and a merman holding a bubble with a flower on from the surface. And that merman dreams to be on land (just like Ariel) behind him is his twin sister who represents my older sister whose always looking out for him making sure he stays out of trouble and further more, stays in the ocean so she can protect him. And I tried my best to make an adorable sea creature, which really didn't represent anything. But overall I'm pretty happy with the way the merman came out. I didn't do too bad on the male upper body.
Ps. I shouldn't be allowed to make backgrounds.
pss. I shouldn't be allowed to use crayons either.
If you read this far, your amazing! I always thought what the author had to say about the picture was the most important part.