Orlando Bloom *line work*
Orlando Bloom *line work*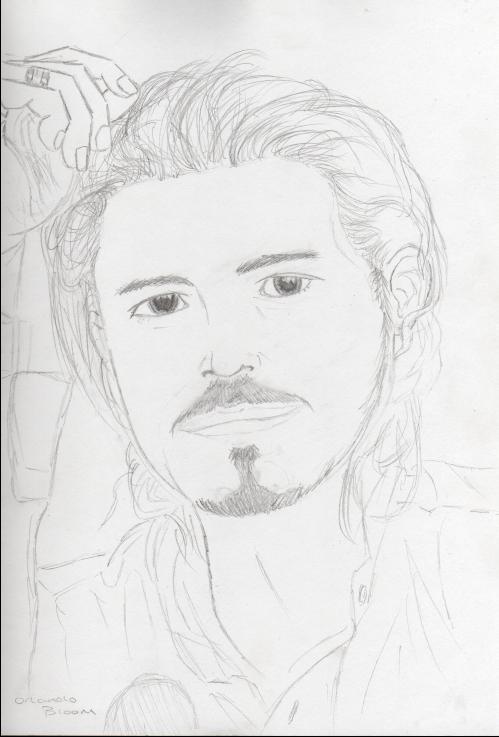 Description
ok i dunno y i drew dis im not sure i even lik him nemore but i got millions of posters of him n hes bin starin @ me 2 long so i drew him. <br />
<br />
neway dis was 2 prove a point i wo drawin in school in anime style n ma m8 sat next 2 me in maths sed cant u draw real life so i did i drew near enough real life der n den but she wont convised so ive dun this wid more tym so here ya go real life<br />
<br />
neway dis is not finished its just da lines of him ok thank u lol people who can draw real life really good if der is nething wrong plz tell me cos i need 2 kno cos im tekin art @ a level next year!!!!!<br />
<br />
enjoy!!!! comments n contructive critasium only plz lol!!!
General Info
Comments
2
Media
Unspecified
Time Taken
Reference