Cursed Through Time
Cursed Through Time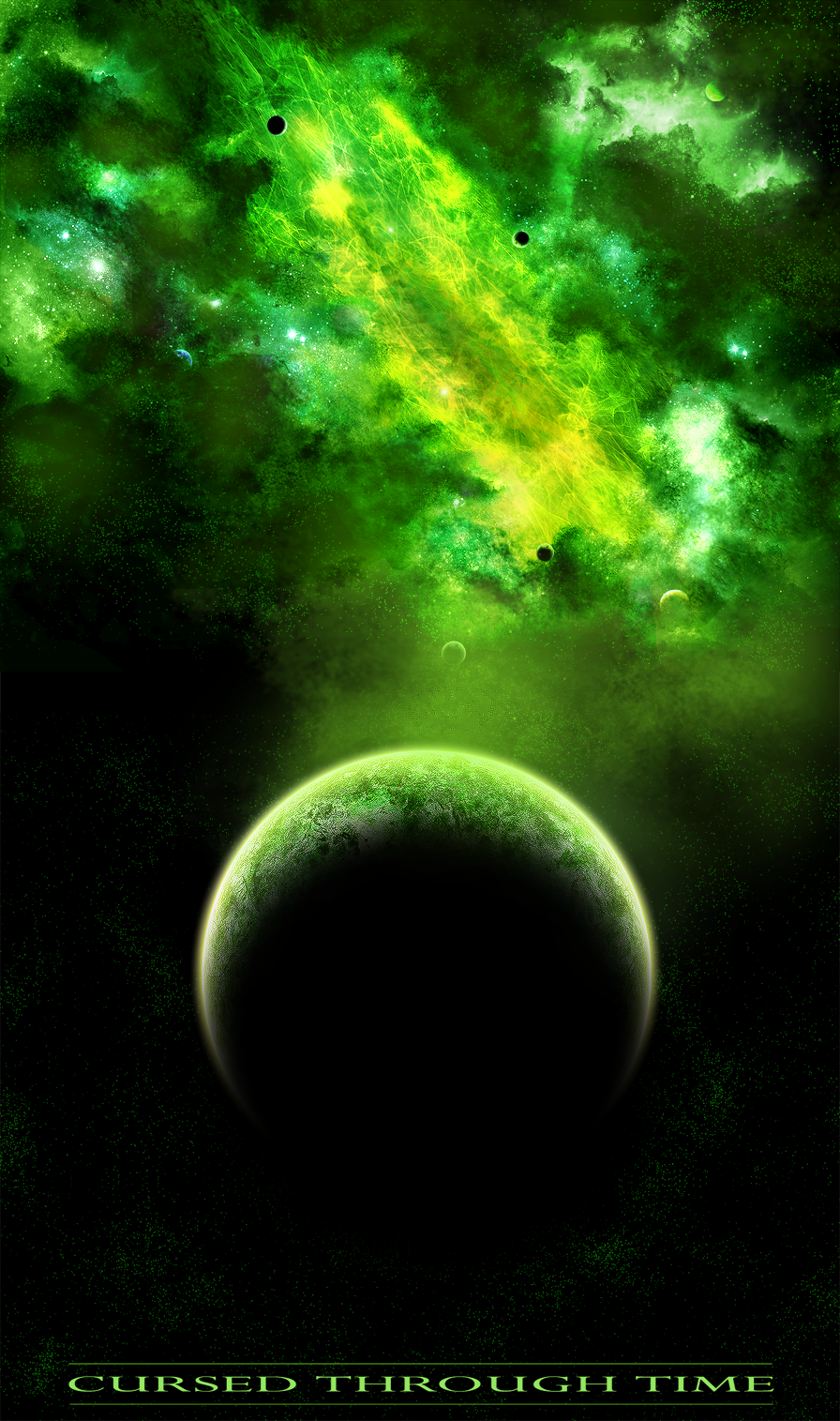 Description
Holy HELL this was fun! I learned so much with this one, took me damn near a week. I was doing a lot of experimenting with the nebula, it was basically layer, brush, layer brush, repeated 89,000 times... Haha. I made the scene green because, well, I don't see enough green nebulas? There mostly yellow/red/orange, which is awesome but I wanted to do something a little different, and its a good color to work with when doing bright scenes. Also its green hence "cursed". So yeh I'm really satisfied with this one and hopefully you guys will like it! The influence is from a band called Element



"Through impossible forces, ceaseless travel
Causes his wit and will to unravel
Interminable predilection
For self-estimation
Opens gateways for
Displace mental excruciation
Swirling maelstroms of
Retrofit reality
Transversing the void
Towards singular plurality"

Cheers!
General Info
Comments
3
Media
Digital drawing or painting
Time Taken
Reference