space the idiot game (1):arena
space the idiot game (1):arena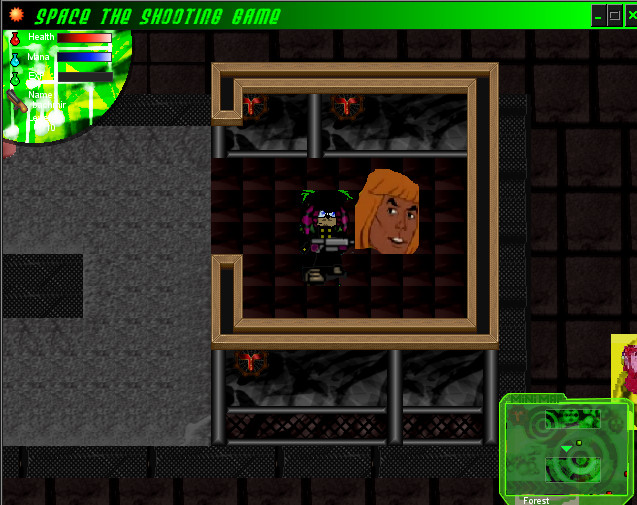 Description
another unecessery game you just have to play for the heck of it,portable,compact and ready to go,AND its 10 megabytes only.
P.S the reason why hes called bachmir is becouse that was the original name of the character me and mohammed made,i just changed the game char bn some stuff from the original game version that we made.
DOWNLOAD NOWZ!
http://www.fileplanet.com/206777/200000/fileinfo/space-the-idiot-game-arena
this game is pretty scrapped and messed up(you can walk over some buildings 0-o)
made it in boredom,originally it was me and my friend mohammed that created a retard game for the lols of it.
now i remade it and well im not satisfied
but anyway,here you have the work of 2 14 year old nerd guys XD
General Info
Comments
12
Media
Other digital art
Time Taken
...long
Reference