a stroll in the swamp
a stroll in the swamp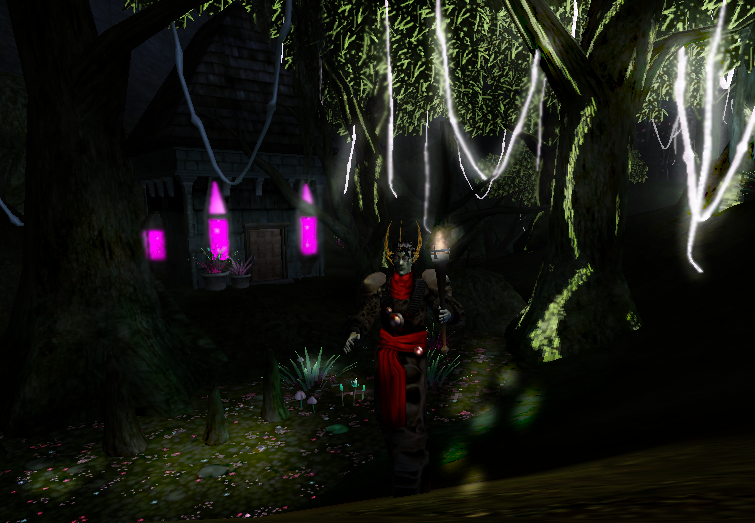 Description
a little compilation of my various modifications >w<
that is kesa, he is my oc and game char, youve seen him before but this is him in his sixth house overpriest robe.

the pic is taken outside my self modded house in my self modded bitter coast XD

and i added the blurrs in gimp XD

gief me commentz pl0x!?
General Info
Comments
9
Media
3D modelling
Time Taken
Reference