sly raccoon: the cold heart of hate wallpaper
sly raccoon: the cold heart of hate wallpaper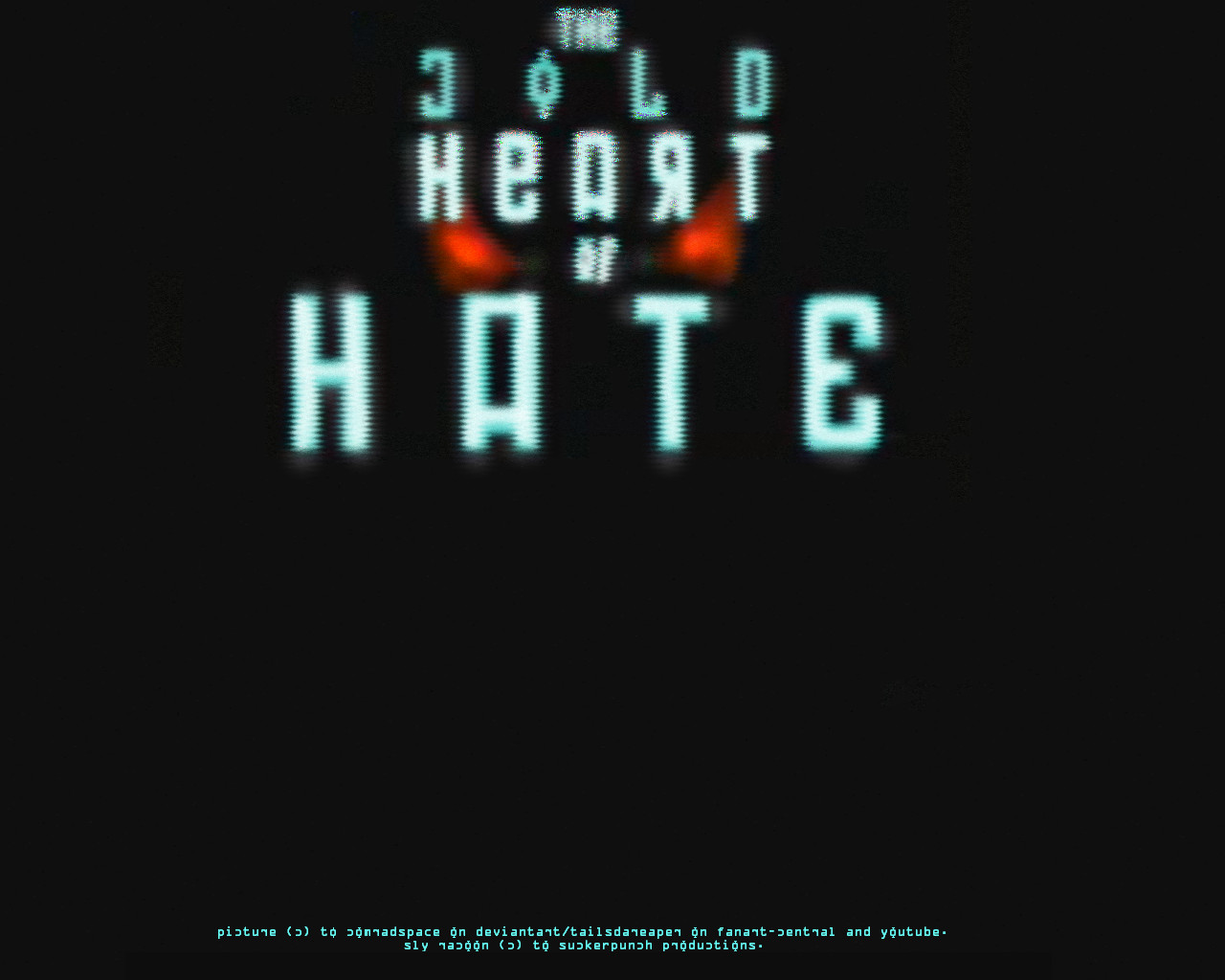 Description
i finished this episode today, i simply love it, and therefore i decided to make a wallpaper similar to the title screen of the fifth episode in the game.
nothing too worked on but i think it turned out really well :) just a little text wallpaper.

sly raccoon and clockwerk are (c) to suckerpunch production.