Yuffie's Rescue: DoC
Yuffie's Rescue: DoC
Yuffie's Rescue: DoC
by
teal27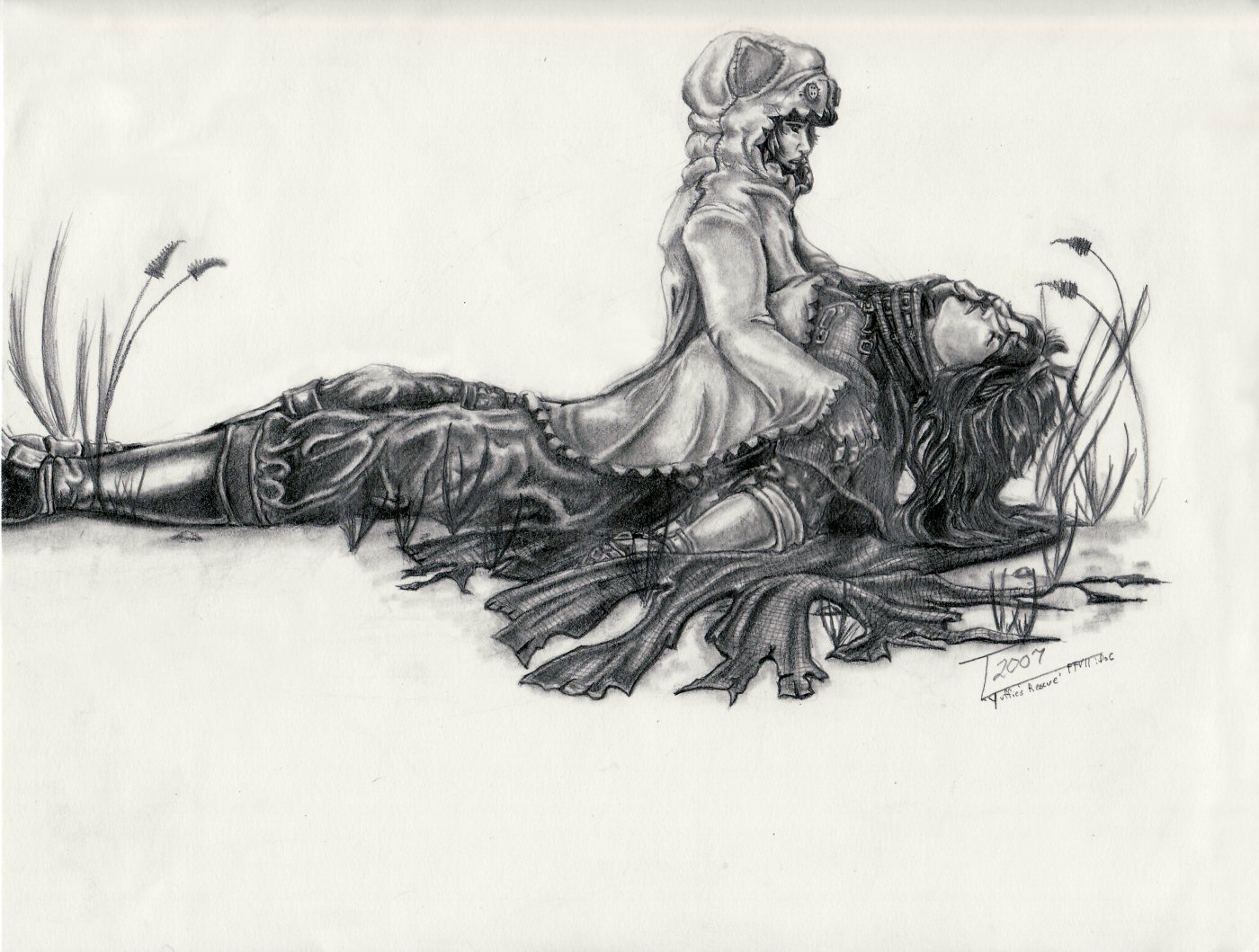 Description
A Yuffentine fanart depicting what *I* think happened after Yuffie rescued Vincent from Rosso's sneaky attack.
I'm a hopeless Yuffentiner, you see. . .;)
I didn't have reference pictures of Yuffie or Vincent at the time I drew their faces and drew both them and Yuffie's Wutai-cloak thingy from memory.