You're coming with me!
You're coming with me!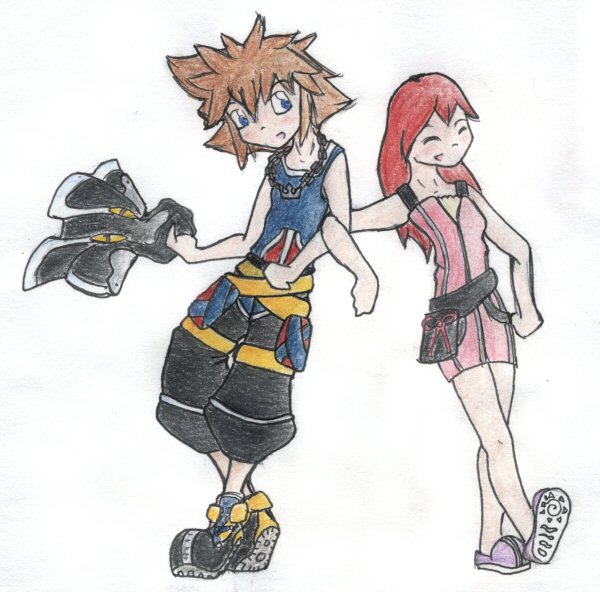 Description
This is just a spur of the moment lil fanart I did. I'm proud of my shading on this one, considering I atually decided to try decently shading it...and it turned out pretty well in my opinion! Sorry for lack of a background, I reek at backgrounds most of the time so just use you're imaginations. Hope you like it!

...man did I wonk up his hair....

Kairi: You're coming shoping with me wether you like it or not!
Sora: Wah?! B-but Kairi!
Kairi: Oh hush!
General Info
Comments
6
Media
Colored Pencil / Crayon
Time Taken
1hr 30min
Reference
memory