opaque spoiler
opaque spoiler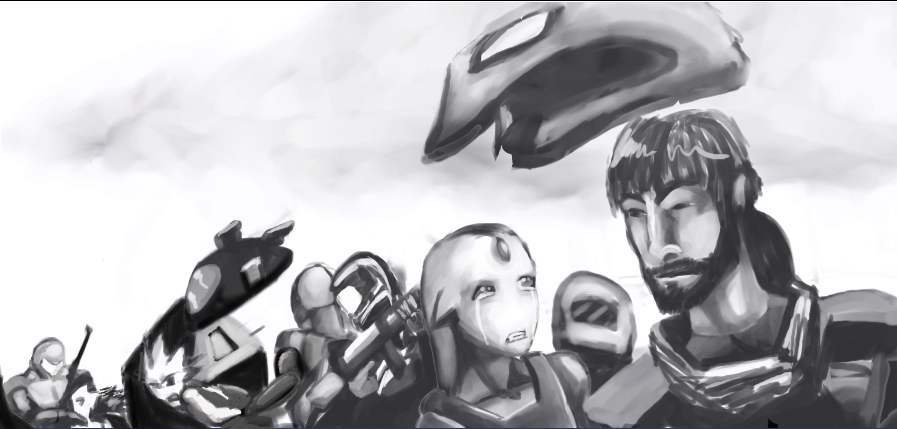 Description
I hate the category system...

anyways its been a while, and thats because i haven't been actually trying to get a piece done.

I call it a spoiler, but then again I'm exactly sure anyone gives a damn.

did this in pchat. its a scene i had planned for the comic..but then because i had a lack of inspiration to draw anything else, i did this.

so there you have it. have a great summer!