request for DocOck
request for DocOck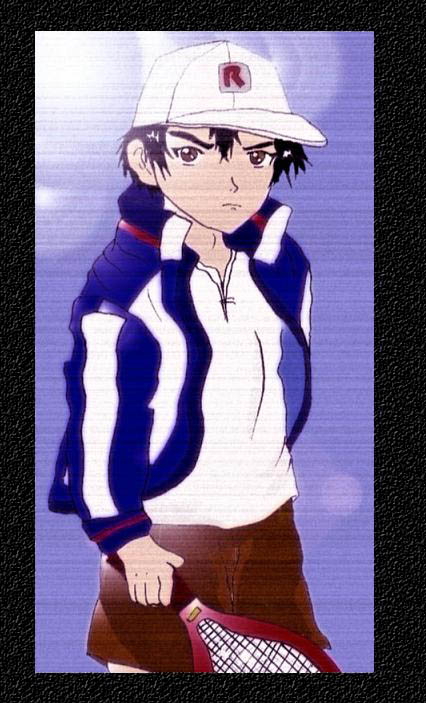 Description
man i hope this is where its suppose to go..

here you go docock! i wanted to do a coloured one so voila *now im speaking french?* yeah! i hope this is alright i
tried doing him fully side on and...it turned into roy ...O_O so yer. and his lower body got cut off by my scanner. stupid scanner. please comment hope you like it DocOck!