New Dante
New Dante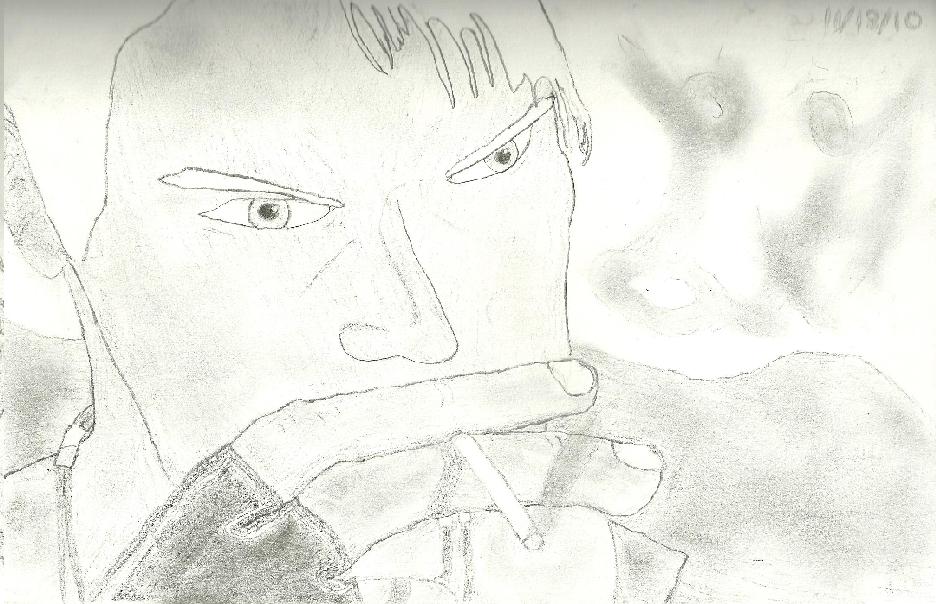 Description
Personnally the two top things I don't like about new Dante is the black hair and the smoking. So I made the hair white, but I let him have a cigarette.
And I'm not the only person who thinks he looks gay, right? No offence ultra-young Dante, you get cooler.
If he is younger in this one than in DMC3 he shouldn't legally have tobbaco or guns, right?