Bayonetta&Jeanne Full Size
Bayonetta&Jeanne Full Size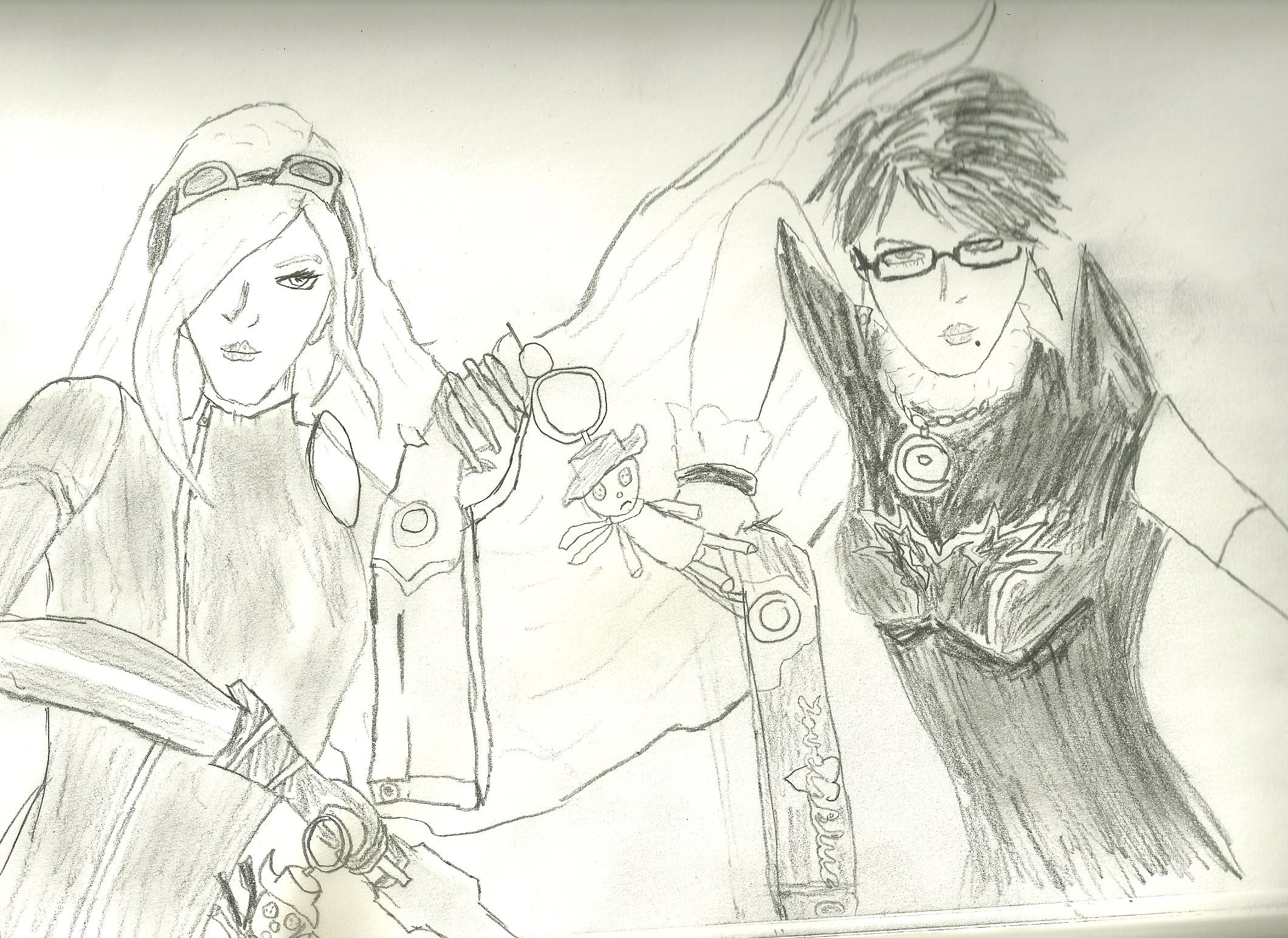 Description
This is the full size edition.  I had a lot of fun with this image.

I'm trying to get my pictures to outnumber my comments here on FAC.  So I guess you can expect more pictures from me.  But chances are it will remain weekly based as it is now.
Also truegamer is back.  I have shamelessly returned to video gaming more intensly then ever.  I'm not a touney player.  Rank 8 online in one game.