Sylis
Sylis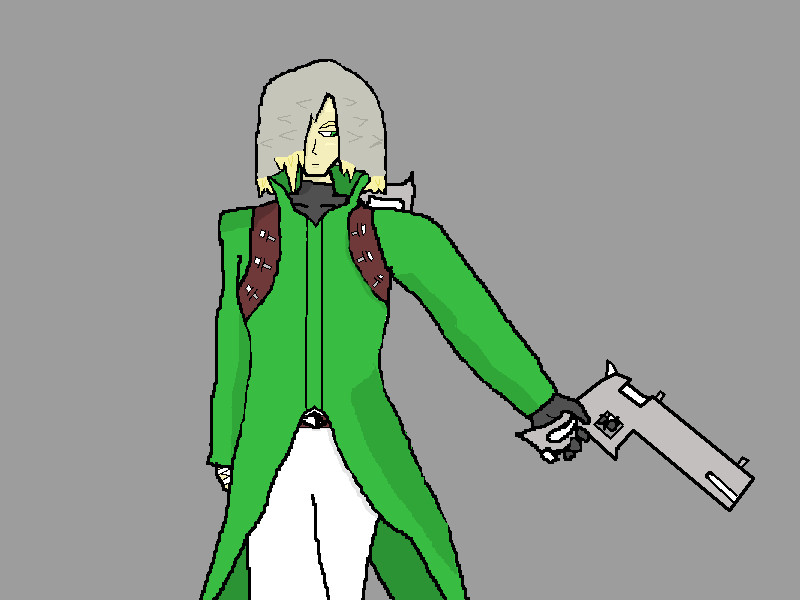 Description
This drawing was done entirely in GIMP, with just a mouse and keyboard.  One day I will challange myself to draw something with a 360 Controller on GIMP.   This was the first thing I did with GIMP to test it out.  The Layering and Colors have left me pretty happy, there are a lot more things to explore (like can I use these files with my animation program?)

Anyways this is an image of Sylis in his most recent form.  I have yet to show him like this in full color even in Endless Reflection.  I don't like coloring personally.  
Anyways it was a fun start up in GIMP, my next project will be Dante vs Dante notes, which may take awhile, but I'll put up pieces as I go.
General Info
Comments
3
Media
Unspecified
Time Taken
~1hr
Reference
None