Noapte & No Soul
Noapte & No Soul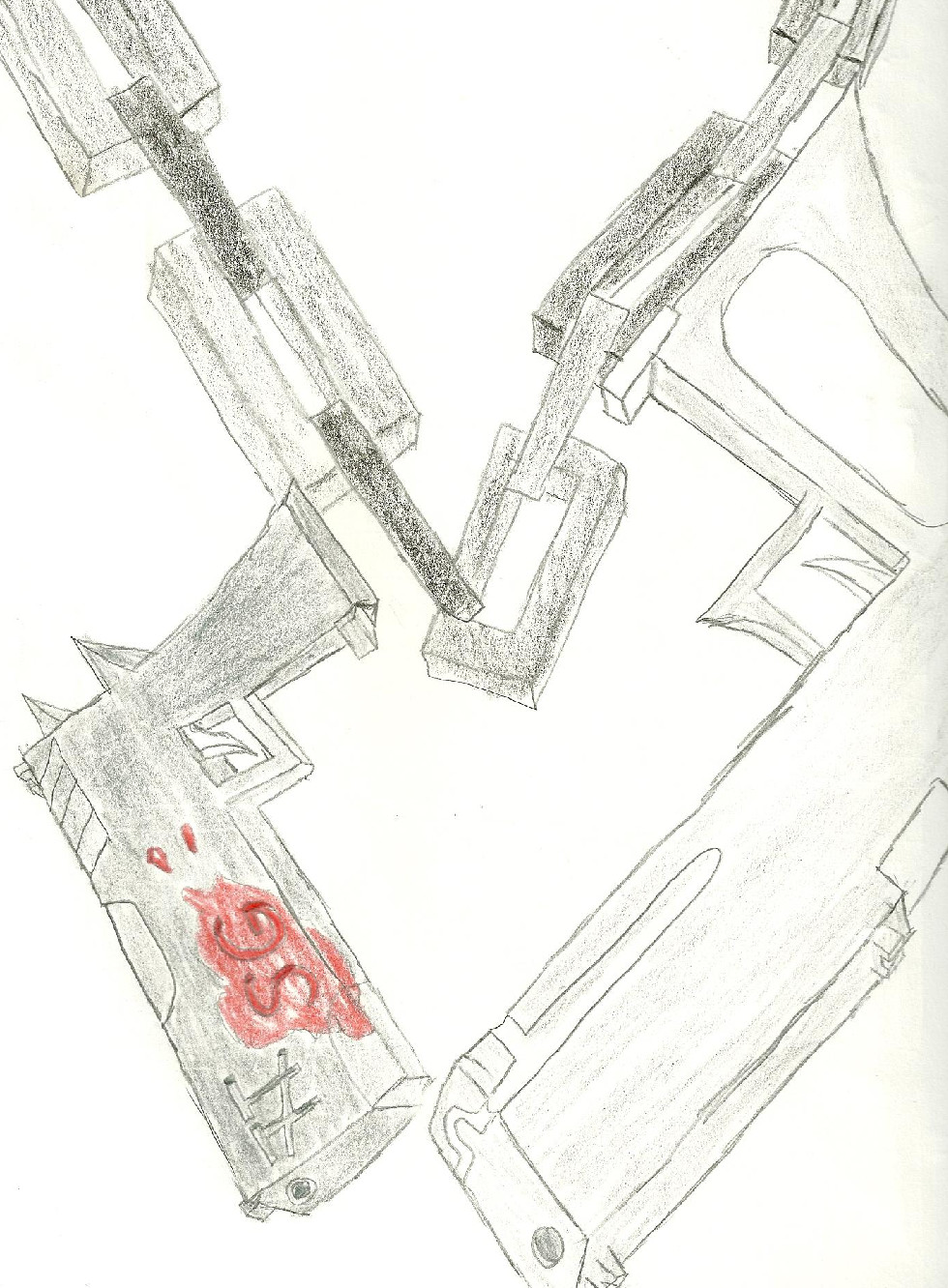 Description
I finally finished colouring Endless Reflection's second book.  To celebrate I'm putting up the back cover.  Noapte is the small dark gun on the right, Reyah's gun (look her up she's in my gallery).  No Soul is the large light gun on the left, one of Sylis' Apathy Trio.  The black chain at the top is from Sylis' third gun Chain, yet again of Apathy Trio. 

This was a huge deal for me.  Endless Reflection has taken me five years to finish and I have started make extra content based on it.  Such as Silver System Log, a neo-novel I'm working on, Problem Solving With Sylis Graves, which can be seen here on FAC, a short not so serious comic, and ER Broken Mirror, which I'm still deciding to write or not.

I know there should be a background but for now I'm happy as it is.
General Info
Comments
0
Media
Graphite pencil
Time Taken
Reference