Endless Reflection Cover (Redux)
Endless Reflection Cover (Redux)
Endless Reflection Cover (Redux)
by
truegamer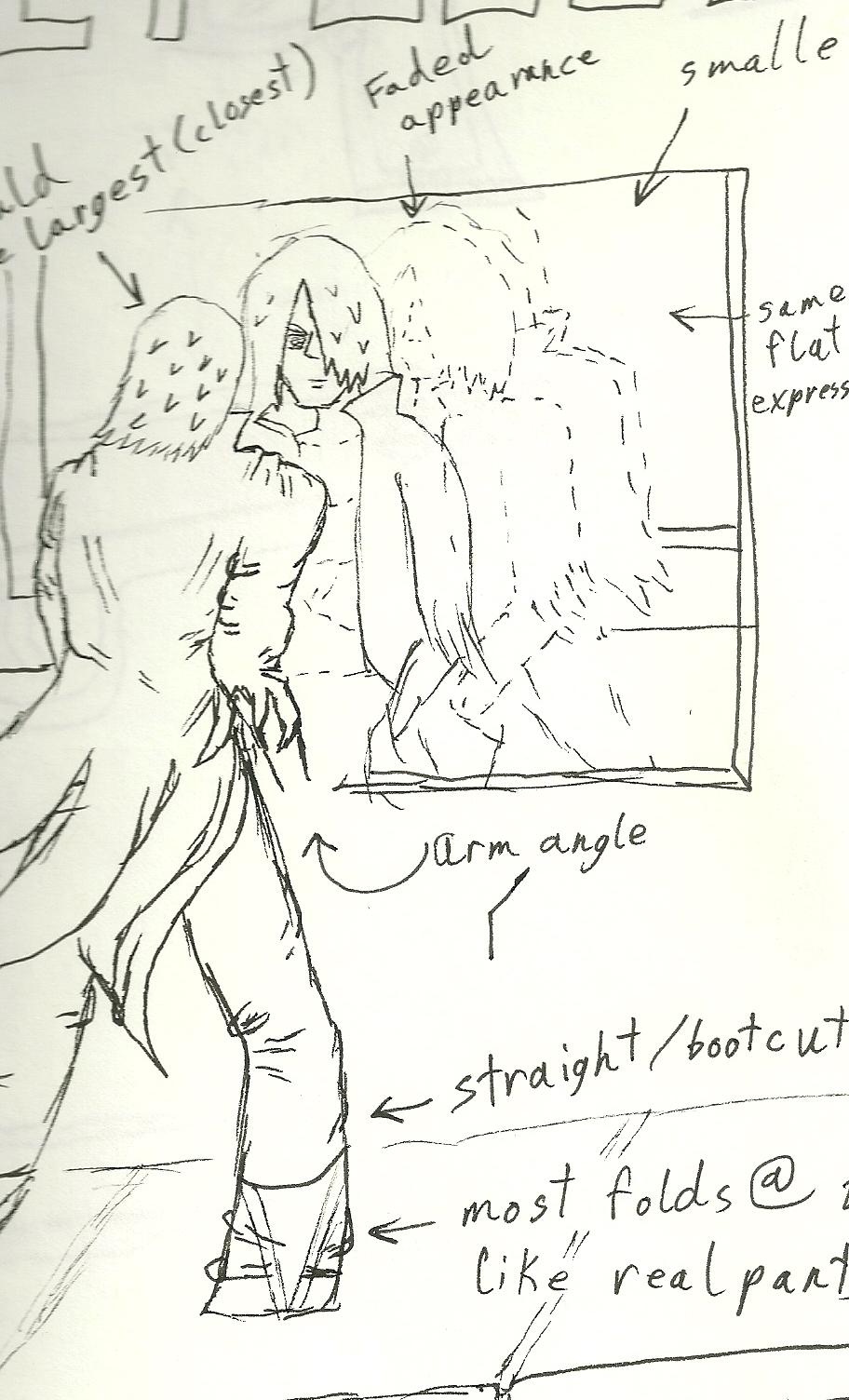 Description
The full cover for whatever reason does not want to scan, so the title is not shown.  This is covered in notes for when I do the real redrawing of Endless Reflection.  

The old cover is somewhere here on FAC: Just search Endless Reflection Coverpage
It is on lined paper in pencil and poorly edited on MS Paint.  One of the major reasons I am doing this revision is to get rid of color completely in Endless Reflection, the comic looks much better in black and white, though this is just lineart.
General Info
Comments
0
Media
Ink or markers
Time Taken
Reference